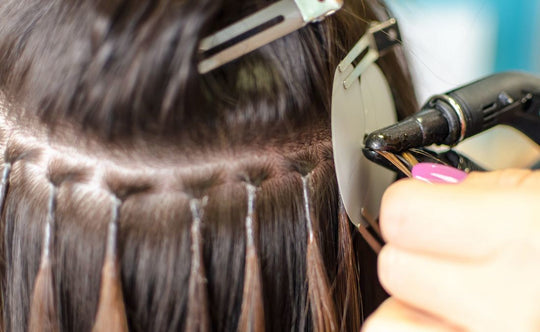 • Bhumika Nagpal
Is your hair dull, limp, or flat that looks like what you might call thin sticks? Does it go against every haircare product or technique that you've tried to get beautiful, full-bodied manes? Wish you could get long and strong locks without waiting for your hair to grow naturally? Actually, it's easier than you think to achieve thicker and lengthier tresses overnight - you just need Hair Extensions. They are incredibly easy to use and give you an instant makeover with little to...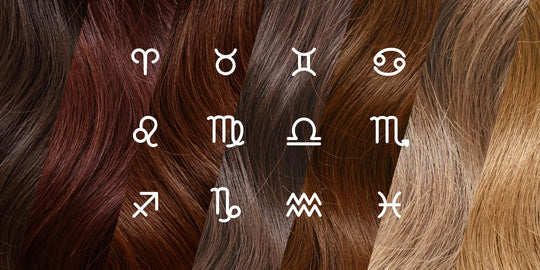 • Bhumika Nagpal
You may usually bank upon your horoscope to know about your relationships, career path, and  personal life. But have you ever thought of picking a hairstyle based on the personality traits that your Zodiac signs define? If not, now is the...
---
Looking for quality clip-in hair extensions? Buy 100% clip-in human hair extensions at Diva Divine! Easy to install, they are the best in quality.