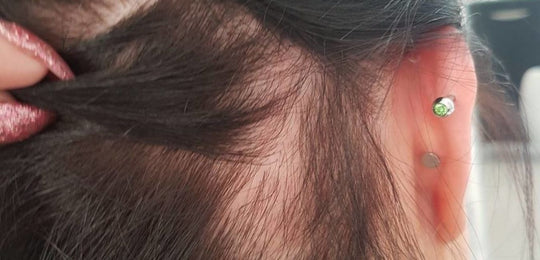 • Bhumika Nagpal
The prospect of hair extensions falling out can be horrifying and induce chills especially when you're wearing them for the first time. However, hair extensions do not fall off if installed by a trained professional in a salon(and not by your friend at home). Applying hair extensions on your own won't work as there are higher chances of them falling...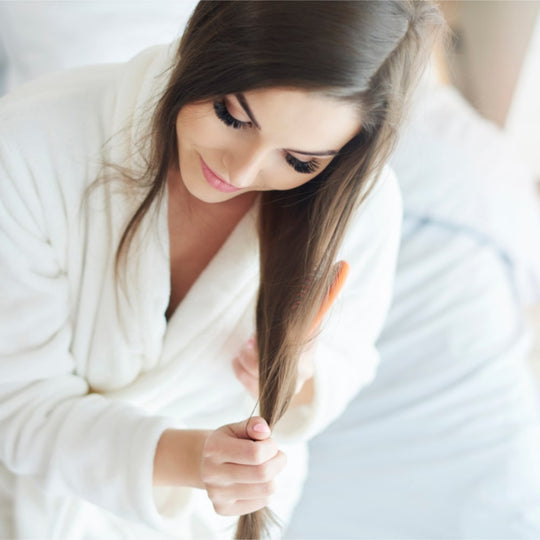 • Avdhesh Singh
We are all aware of the health of our environment and have all thought for once how can we do our best to make a little change to this eco-system. Well, what if you were told to start your contribution by changing a little with your hair care routine. Quite interesting, right? So, here is what you can do to change or to make a better world and you will be delighted to see how easy it is...
---
Looking for quality clip-in hair extensions? Buy 100% clip-in human hair extensions at Diva Divine! Easy to install, they are the best in quality.