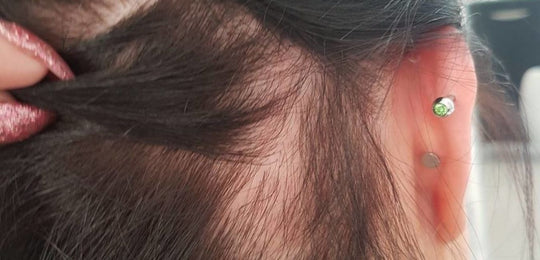 • Bhumika Nagpal
The prospect of hair extensions falling out can be horrifying and induce chills especially when you're wearing them for the first time. However, hair extensions do not fall off if installed by a trained professional in a salon(and not by your friend at home). Applying hair extensions on your own won't work as there are higher chances of them falling out within a few hours. They are not just something that you put on your head and go-you wish! Before moving onto the tips to prevent hair extensions from slipping, it's important to know the most common reasons why hair extensions slip. If you are getting chemical treatments like hair...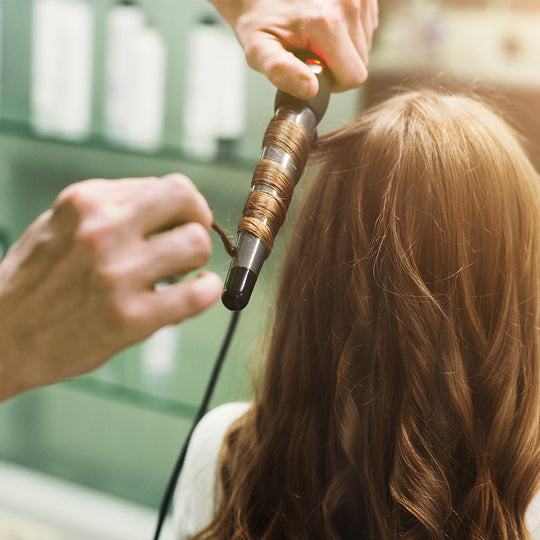 • Avdhesh Singh
There are a lot of queries from our ladies concerning heat-styling accessory and also look for the best savior (curler,...
---
Looking for quality clip-in hair extensions? Buy 100% clip-in human hair extensions at Diva Divine! Easy to install, they are the best in quality.