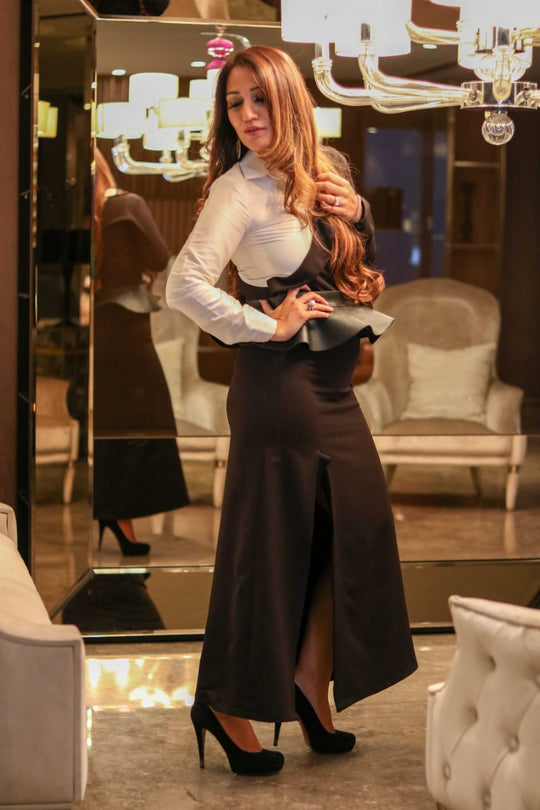 • Avdhesh Singh
We know every girl is obsessed with the idea of long hair and the easy way of having them with Diva Divine Hair Extensions. It's easy, comfortable, and most importantly, fun! And we are also sure, that there's very little way to know about how you should find the right hair extensions for yourself since there is such little knowledge about it! So here we are, with a guide to the Diva Divine Hair Extensions world, helping you find the best Hair Extensions for yourself! The Thin Hair Club Yes, hair fall is uncontrollable in...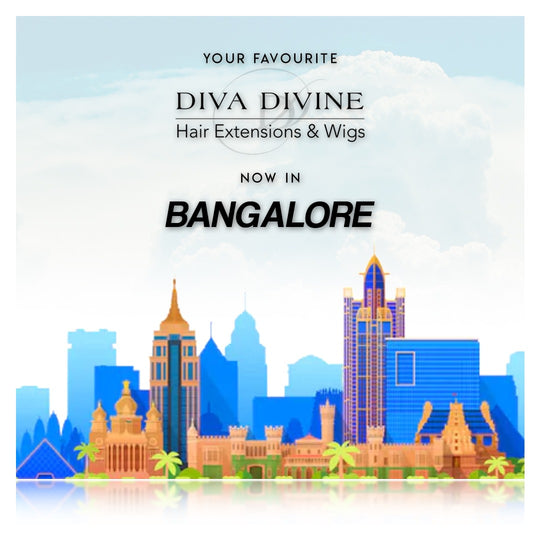 • Ankit Jha
  When a brand that started with a view of making hair extensions available on a larger scale in a country like India grows at an unmatchable pace, we say bring it on! Diva Divine Hair Extensions, a brand loved by the ladies for their day-to-day and festive hairdos is spreading out to more lovely ladies, now in Namma-Bengaluru!   If you have been craving the feeling of visiting a Hair Extensions salon in Bangalore,...
---
Searching for clip-in hair extensions? Buy 100% human hair extensions at Diva Divine! Easy to install, they are the best in quality.