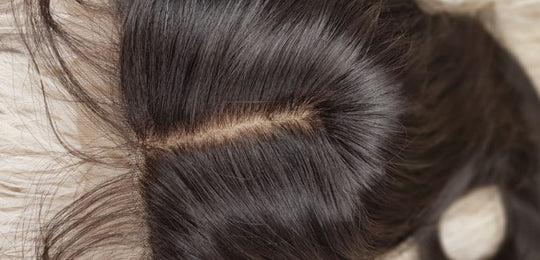 • Bhumika Nagpal
Have you stopped socializing just to hide your shining scalp that's the result of constant hair thinning and falling in great amounts? Do you silently know that your dull and limp hair needs quick attention but you feel helpless and can't do anything? Do you lack confidence in admitting that your hair isn't that what you need? If you're nodding your head to yes, then you need to stop wasting your time in resorting to thousands of fake promising treatments...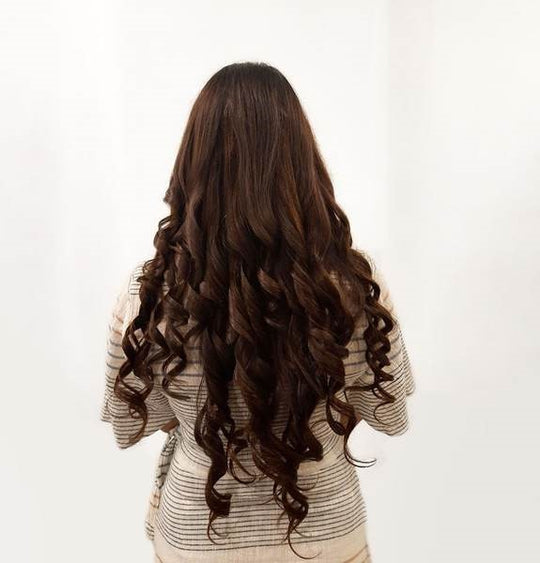 • Avdhesh Singh
Excessive hair loss affects your confidence and self-image. You don't want to go out with thin, flat hair on your head. What should you do? Choose a hair topper that can conceal your bald spots. Before you start with anything it's important to know what a hair topper is. Choosing the right hair topper is very necessary to enhance your look or else your...
---
Looking for quality clip-in hair extensions? Buy 100% clip-in human hair extensions at Diva Divine! Easy to install, they are the best in quality.