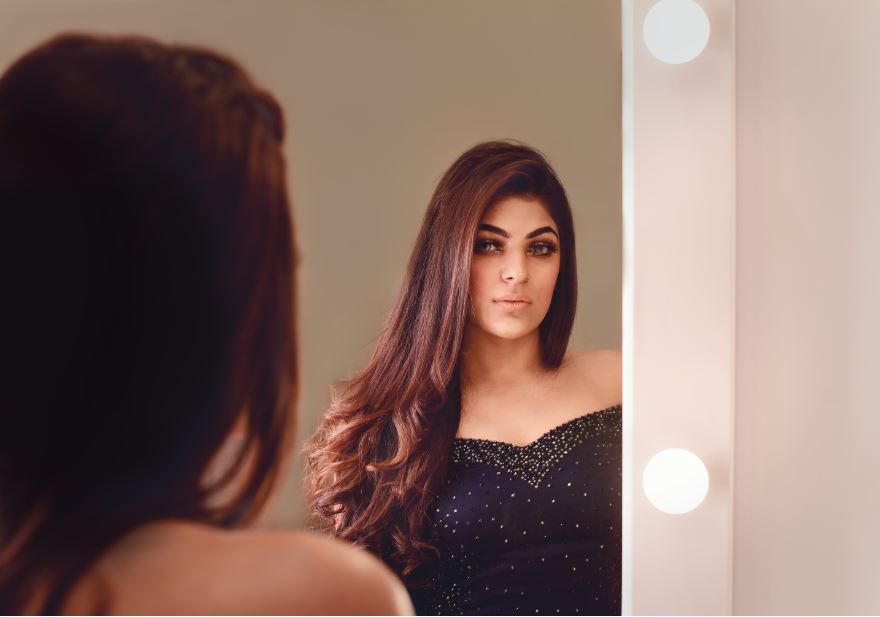 6 WAYS TO USE HAIR EXTENSIONS
If you've been seeing hair extensions everywhere on the internet and getting tempted to get them yourself too, but don't know what to use them for, then you're at the right place!
Know with Diva Divine, how your hair game can be changed with hair extensions. 
1. A better ponytail :
We are all looking for a more voluminous ponytail and a heavier messy bun. And if you are one of them, then you've got the right thing as hair extensions. The easy-peasy clip in hair extensions are the deal for you, and Diva Divine has you covered on it. Just add 2-3 single pieces and it does wonders. 
2. To add volume :
This is the reason why most girls are huge fans of Diva Divine hair extensions. A little more volume in hair never hurt anyone, and it's never really too much volume in your hair, right? For gorgeously freely open hair, Diva Divine has a wide range you can choose from!
3. For longer and thicker braids :
A usual trait of an Indian girl is her braid! We love having long hairs, be it in the northern region or the southern. And nothing beats a long and thick braid when it comes to an occasion or a casual day out. Clip-in hair extensions by Diva Divine, or tape extensions, anything can be used to create the look.
4. To add length :
Aren't we all tired of waiting for our hair to grow longer. Years pass but the length of our hair stays the same! Say goodbye to the waiting because you can now have longer hair in minutes with the clip-in hair extensions by Diva Divine. You don't need a hairstylist for this, you can do it on your own! Surprising, isn't it?
5. To add colour :
Too scared to colour your hair? Well, it's only fair, nobody would want to go through the damage that colouring does to your hair. But let's accept it, there's always a desire in our hearts to try out a new shade in our hair for a change. Well, no more hesitating because Diva Divine gives you the colours of your choice with a wide variety of hair extensions! Amusingly, you can now change your hair colour everyday!
 **Picture Credit: @ralphdaniels08
6. To accessorize :
Get one or two small pieces of hair extensions, braid them together and use them as a great hair accessory! Isn't it so simple?! And as we mentioned earlier, you can even use various colours from Diva Divine for creating a more funky look.
We're sure you would have definitely tried some of these great tips already, so let us know how much you loved them! And if you've got any more ideas, feel free to inspire others!
To get your own hair extensions to visit : www.divadivinehair.com