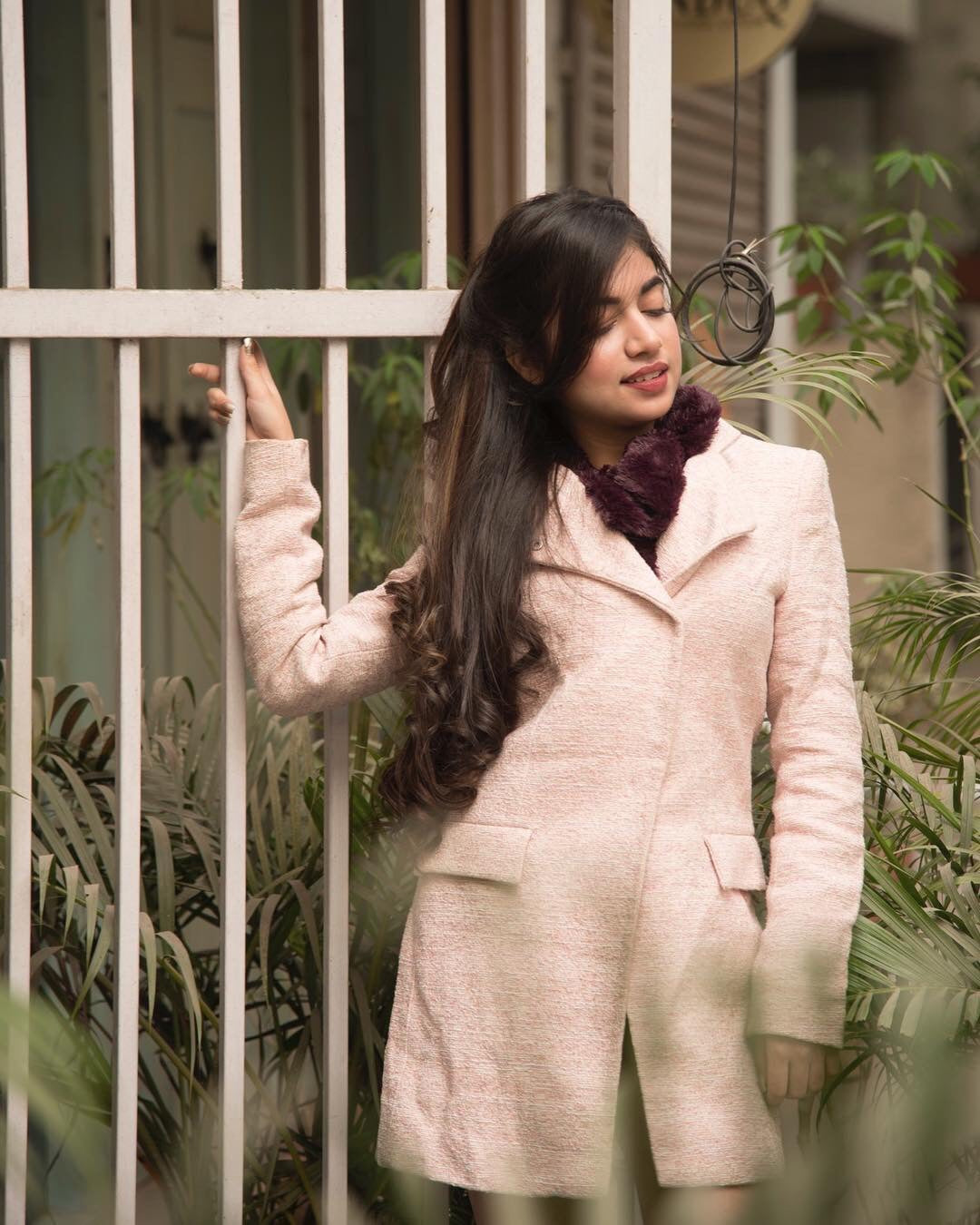 HOW TO BLEND AND CLIP IN HAIR EXTENSIONS
We've all witnessed hair extensions that are seen clearly through the natural hair because of poor blending! Can't think of anything more embarrassing right? If you're facing the same problem with your Diva Divine Hair Extensions, then you're at the right place.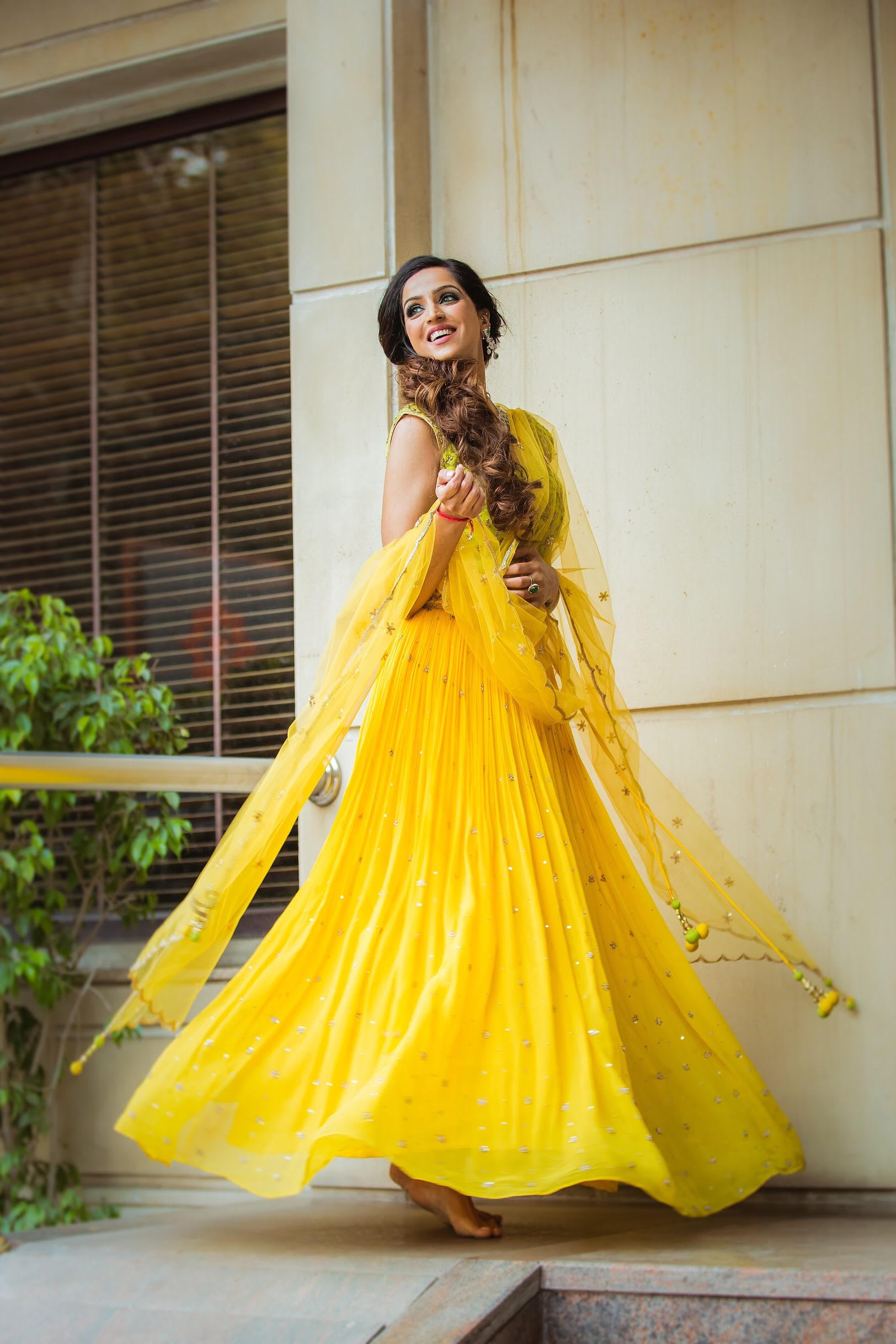 Alopecia
Wedding preparations in India start months before the D-Day, because well, we are lovers of a big fat wedding! Everything from the decor of the venue to the clothes of even the youngest kid in the ...
Read more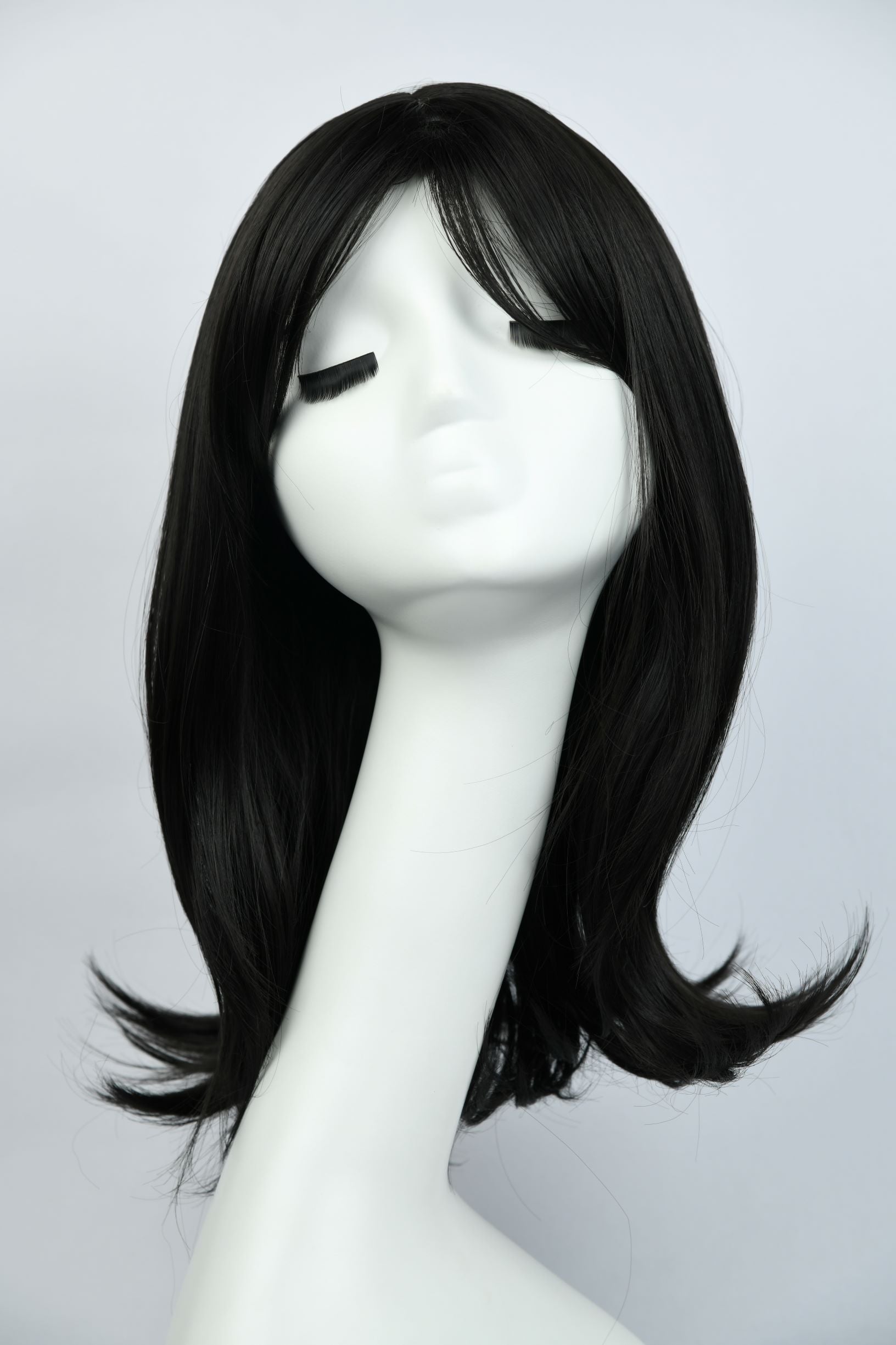 Alopecia
Our beautiful premium collection made from 100% genuine human hair can be used as Wigs for Cancer Patients that lend a touch of style to what could otherwise be one of the most challenging times in...
Read more