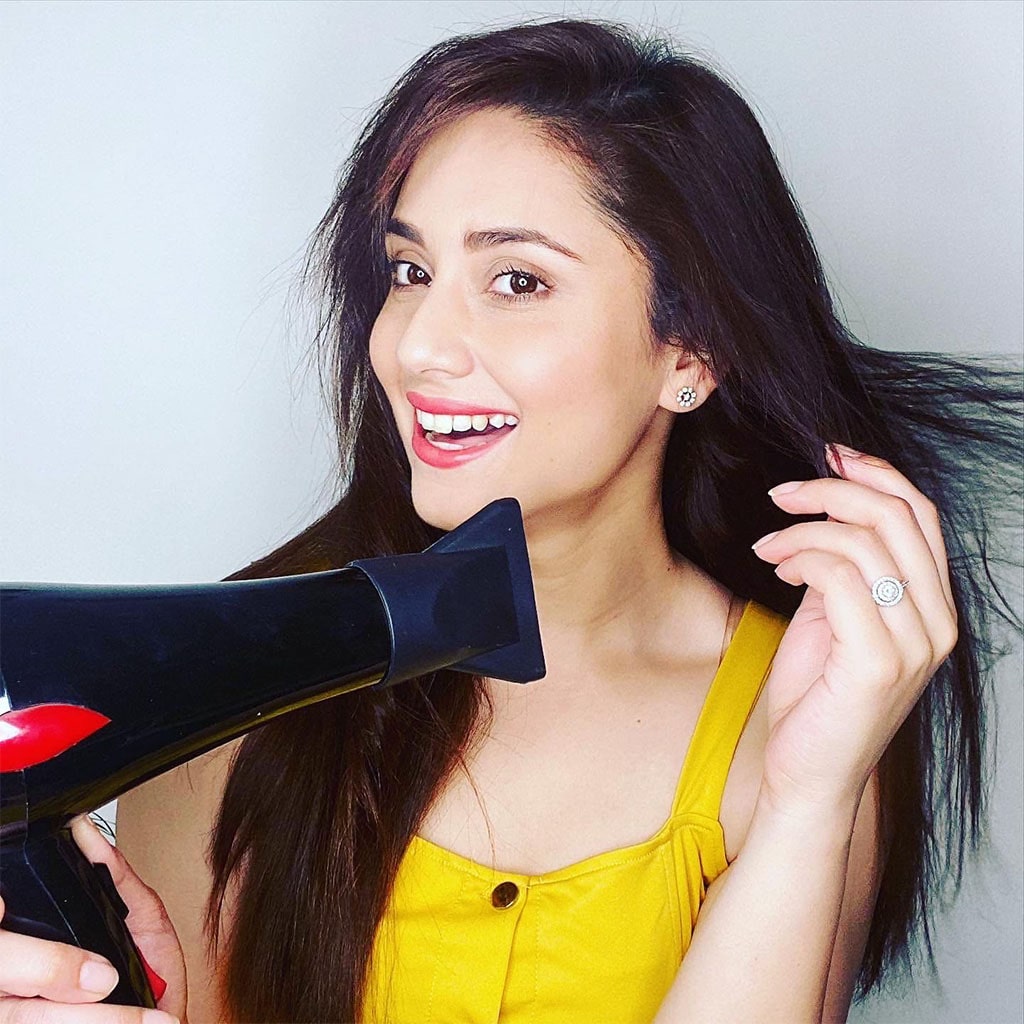 How to Blow-Dry Your Hair at Home!
Wishing you could get that ideal salon blow-dry at home?
Well, wish no more!
We all at some point have gone to the salon for a blow-dry and we must admit most of us are very used to getting blow-dry hair most of the time because of a simple reason for how amazing and powerful you feel with the bounce, volume and shine in your hair.
Today we are going to tell you how easy it is to get that amazing blow-dry look – all by yourself. It is very simple to create that look by using these simple tricks.
1. Prep Your Hair
You can prepare your hair by using a good volumizing shampoo and conditioner that will help you accomplish thicker, voluminous locks. Heat protecting hair spray is very important if you are using heat-styling tools. You can apply it on semi-dry or dry hair. You need to prepare your hair before styling to get the best results.
Pro-tip: Use a styling cream to overcome frizzy hair with the help of a blow-dry spray.
2. Heat-styling Tools
You need to have a hairdryer. It would be best to use the hair dryer with the nozzle for a quick and perfectly smooth finish. Different types of hairdryers are available in the market but our recommendation will be to select the one with multiple heat setting options. The reason being that medium heat is best for pre-drying your hair since it spares you a great deal of time, while high heat helps in shaping your hairstyle.
Pro Tip: Cold setting option in hairdryer helps in giving a hairstyle with a beautiful shine to your hair.  
3. Hairbrush
Essentially round brush is used in making those voluminous, salon-style waves. Make sure to pick a brush that suits your hair length. Bigger barrel brushes are best for long hair while a small barrel can twist and make waves in short hair.
Pro Tip: You can also use a paddle brush for straight blow-dry hair
4. Hair setting spray
To complete your salon-style blow-dry, all that is left to do is to mist some hair setting spray over your locks. Go for a hairspray that gives a moveable hold so your hair can move naturally and freely without being weighed down. Additionally, it should resist damp and battles the frizz for a super smooth look. Get ready for salon hair already, ladies!
Now that you are ready with all the essentials, let's get started!
Step 1
Blow-dry the hair against the course it lays. This will urge the root to stand upright, instead of fall straightforwardly against the scalp.
Step 2
Separate the hair into a few segments using the barrel brush or tail comb. As you finish blow-drying each segment, take a clip and secure the twisted hair in a move to cool, this will help set the style.
Step 3
Delicately brush through your waves using a loop brush or your fingertips for a voluminous wavy hairdo. This should leave you with bouncy wrinkles. Get done with a sprinkle of hairspray to keep your blow-dried hair in place.
You can also check out this YouTube Video 
Let me know how did this work for you?
Answer in the comments below!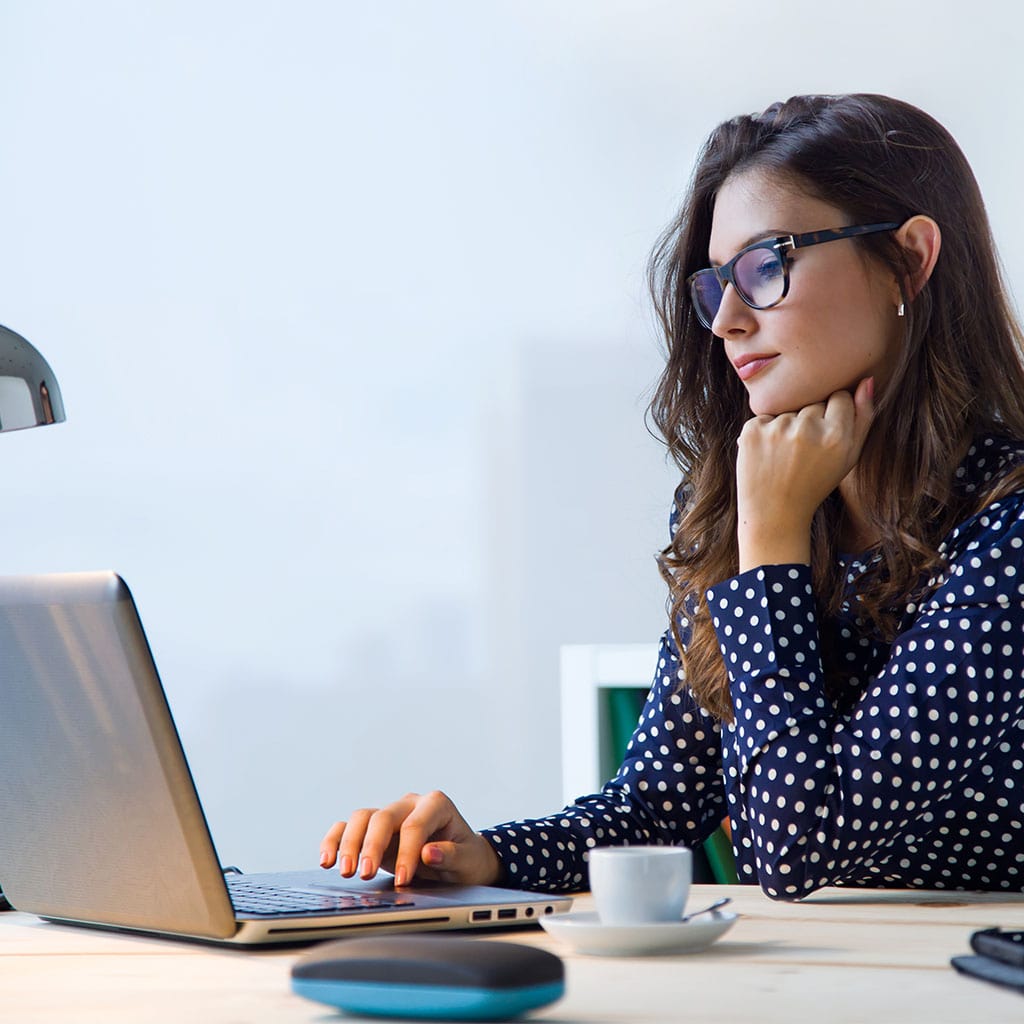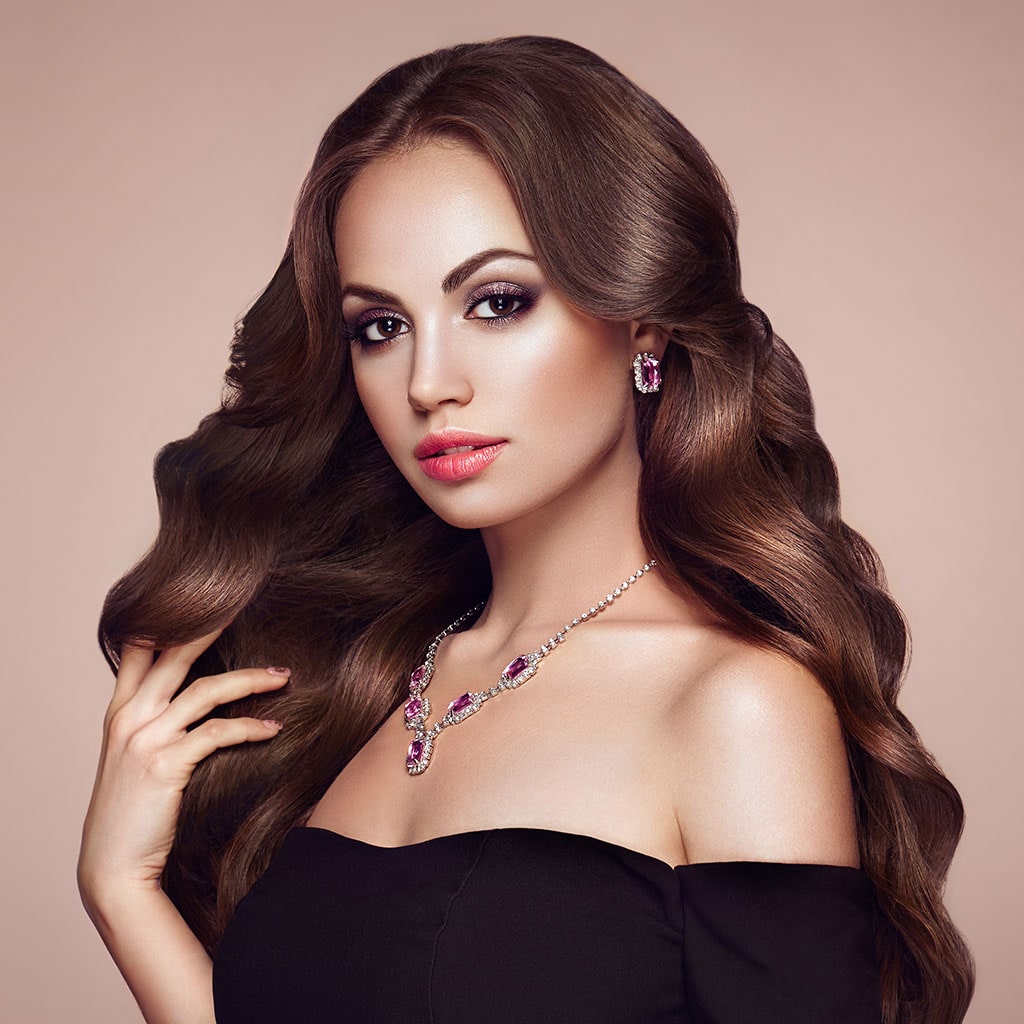 bellami hair extensions
For a female, her hair means the world to her. She does everything conceivable under the sun to guarantee her hair is healthy, long, glossy, and shiny as far as possible. In any case, hair care doe...
Read more