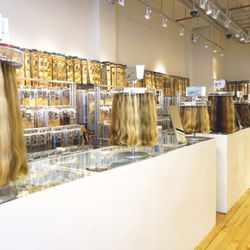 Human Hair Shops in Delhi
Are you are looking for Human Hair shops in Delhi and you are trying to figure out where you can find 1) original real human hair, 2) service where the staff understand and are knowledgeable about the product 3) where you can get the widest variety of color, lengths hair extension options and 4) where you can also get the hair you are looking for installed to get that volume filled camera-ready look!
There are many human hair shops in Delhi, many of them export hair to various countries across the globe and to be honest, they don't know what they are selling or how it's applied. These human hair shops do play a required role - they allow people who are looking for cheap, low-quality human hair extensions from India to purchase and carry the hair back with them to their own countries; most of these countries being in Africa. 
Other types of human hair shops in Delhi are those that offer extensions to the local salons and stylists but offer an inferior human hair synthetic hair blended product. This can easily be spotted via the price and the weight of the extensions, Look for our next article on how to tell real original human hair extensions vs shiny synthetic hair or blended hair extensions that you cannot heat or wash. 
If you are looking for a human hair shop in Delhi that only selling premium hair extensions, where you get more than 25 colors, the comfort and security of working with hair extension professionals, then Diva Divine Hair Extensions and Wigs is your choice. 
Human hair shops in Delhi lack regulation and are focused on making the sale whether or not hair extensions are right for you. Diva Divine is the only hair shop in Delhi that understand what is right for your hair type and will make sure you get the product you require.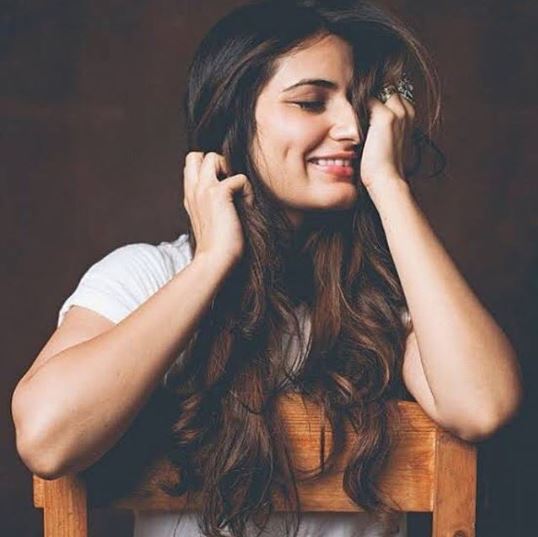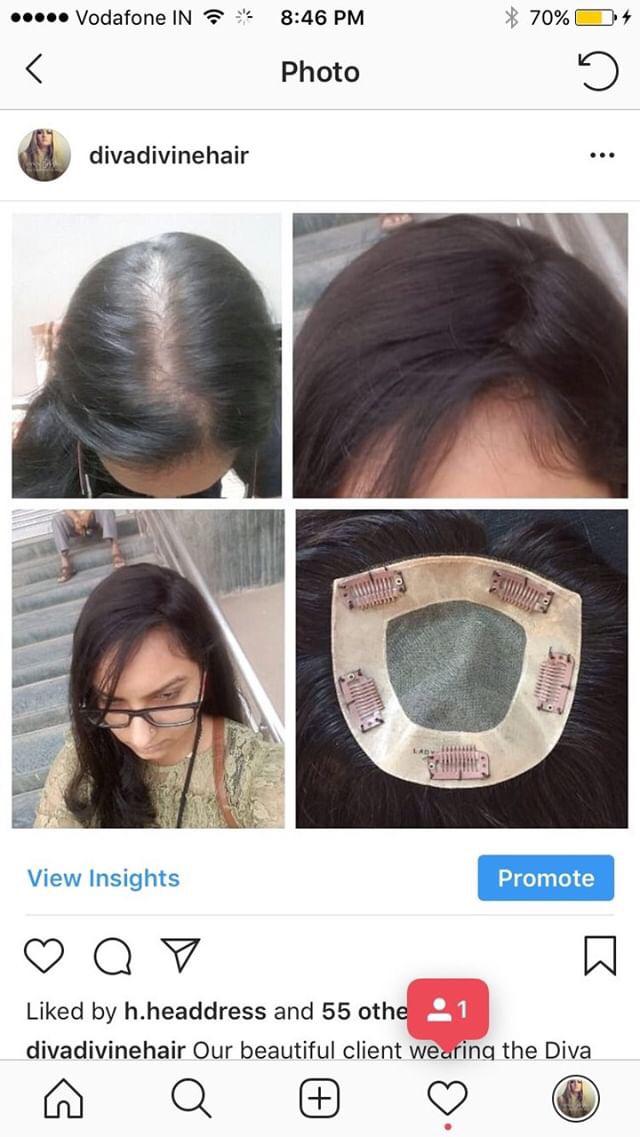 Alopecia
Hair loss is something every woman hopes to prevent. Typically, we consider hair loss a medical issue or a side effect of aging. Believe it or not, certain hairstyles, treatments, or even accessori...
Read more