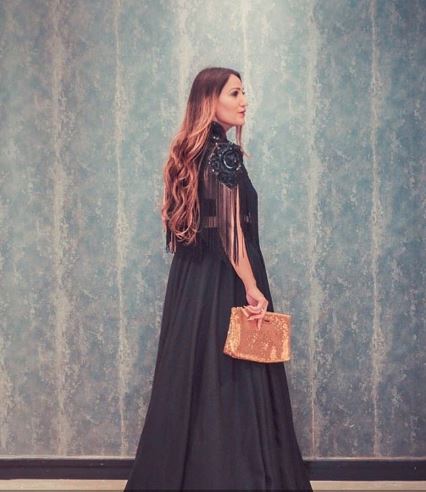 NEW YEAR NEW LOOK
The new year does start from the 1st of January, but in our minds, we start planning for the new year much before that. Our new year plans, our new year resolutions, our new year determinations - everything is pre-planned. But we think that girls might have one extra thing that they want to plan for a new year. What could it be? Of course - to experiment with their looks, as much as you can.
When talking about experimenting, we know a girl's favorite area of experimenting in her hair, and we also know how difficult that is! Well, that shouldn't stop you from experimenting and so Diva Divine is here to help you do that! Diva Divine wants all the girls out there to start their year on a glamorous note, and try out as many new hairstyles as they want. Well with hair extensions, this doesn't sound that difficult, and especially when you're in the safe hands of Diva Divine! Here are some classic looks that you can start with, and then go ahead and create your own unique styles with Diva Divine Hair Extensions!
Curls for the fun-loving :
Can't stop running around, in search of the perfect things for yourself - if you're this kinda girl, then you would surely love bouncy curls in your hair! Imagine the candid perfect pictures you would get with Diva Divine, with your curls enhancing your personality! We know, irresistible right? Go for this new look, and have fun with your girl gang!
Beachy waves for the cool kind :
The easy-going and carefree hairstyle of beachy waves will suit the cool kinda girl the most, won't it? With great long hair using Diva Divine Hair Extensions, the beachy wave hairstyle looks perfect! Team it up with a casual dress, and enjoy your casual day out with your girlfriends!
Colour for the bold :
The most experimenting ones out of the whole lot are the ones who try new and unique colors in their hair! But ladies, we do understand the fear of hair damage, and so we have the best thing in store for you: Diva Divine Hair Extensions in various colors. Make one color your signature, or change colors every day - completely depends on your mood!
Bangs for the transformation :
Our face gets adjusted to the way our hairstyle appears and sometimes the normal and casual hairstyle becomes a little boring! We know there are many girls who want to go for bangs but yes, that's too risky! What if it doesn't suit you? To take away that doubt, Diva Divine has the perfect hair extensions for you! Yes, you heard it right, bangs styled hair extensions, for the crazy transformation you need in your hair!
Make the new year even better with Diva Divine Hair Extensions and keep trying new looks!
Tell us your own unique looks that you've created in the comments!
To create more looks, our hair extensions are always available at www.divadivinehair.com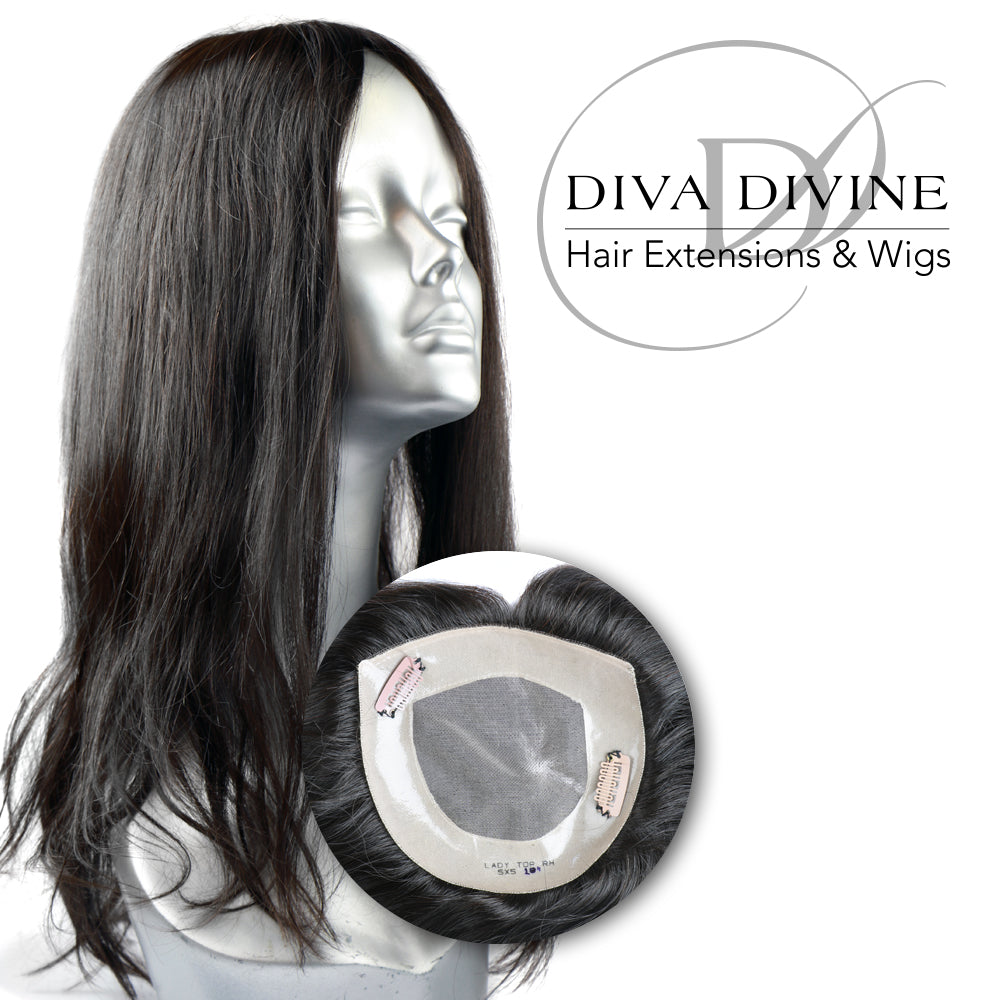 Alopecia
There aren't many options to purchase high quality wigs in Mumbai. If you do a google search for Wigs in Mumbai, you will see a few places with terrible websites and don't seem to have a variety of...
Read more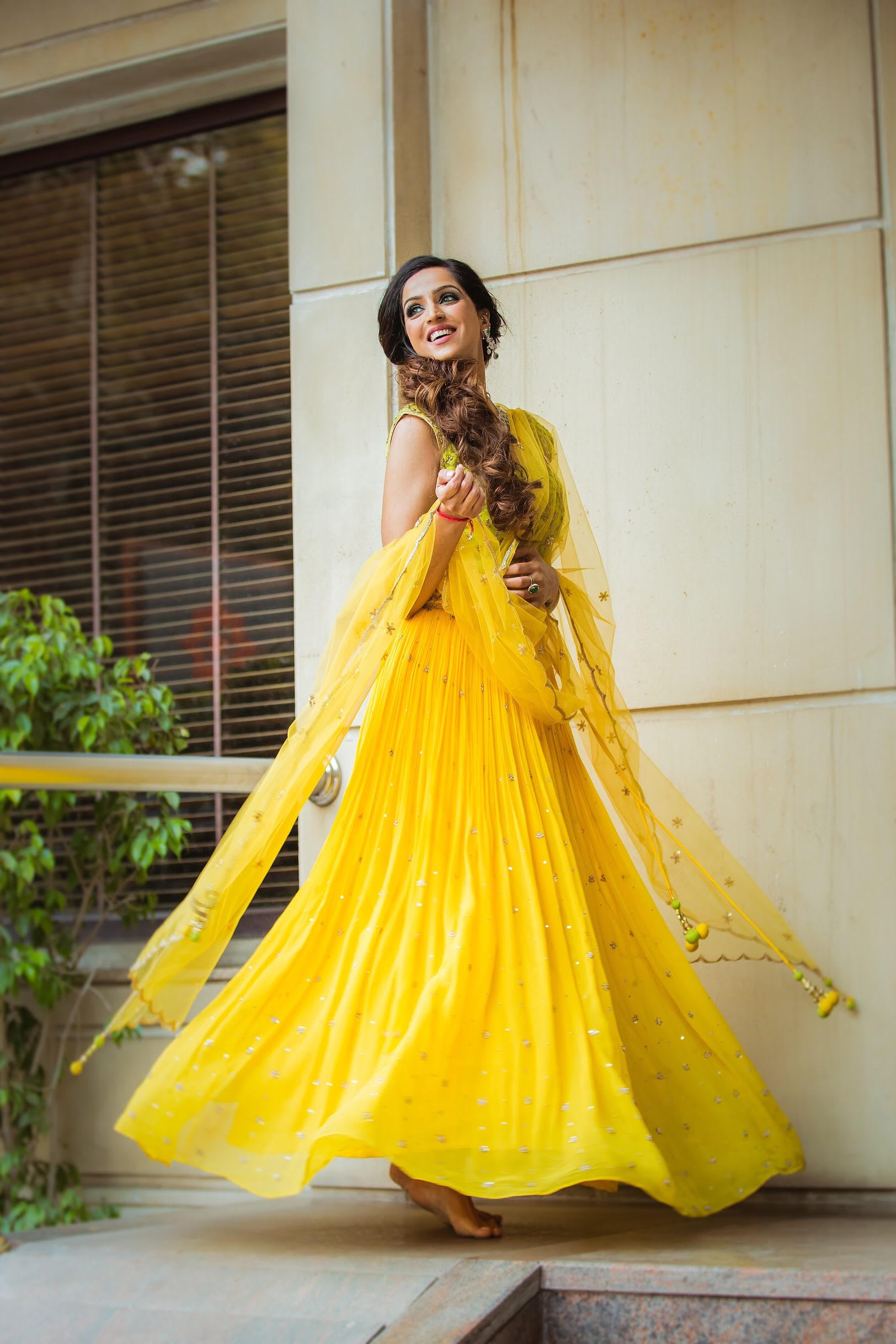 Alopecia
Wedding preparations in India start months before the D-Day, because well, we are lovers of a big fat wedding! Everything from the decor of the venue to the clothes of even the youngest kid in the ...
Read more