• Bhumika Nagpal
At some point, everyone has struggled with their grown out hair bangs. However, you can also enjoy switching up your hairstyles! Growing out bangs may be the next step in your quest to change up your look if you've had a fringe for a while or can't afford to go to the hair salon. As difficult as it is to trim your bangs, managing the grown-out ones can be even more difficult; you'll need to learn how to style your hair differently until you are ready to get a haircut. Here's how you can get the best out of grown out bangs: Swipe It To The Side Side Swept bangs Depending on the length of your fringe, start...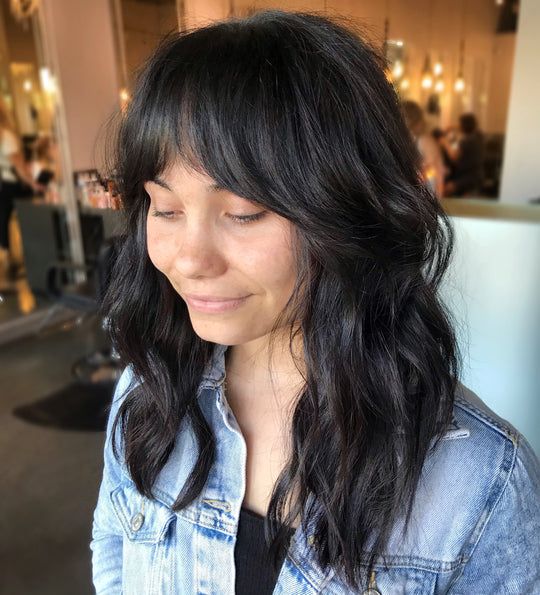 • Bhumika Nagpal
Everyone can pull off bangs perfectly, no matter how malleable, curly, straight, or rebellious your hair is. Many of you have...
---
Looking for quality clip-in hair extensions? Buy 100% clip-in human hair extensions at Diva Divine! Easy to install, they are the best in quality.