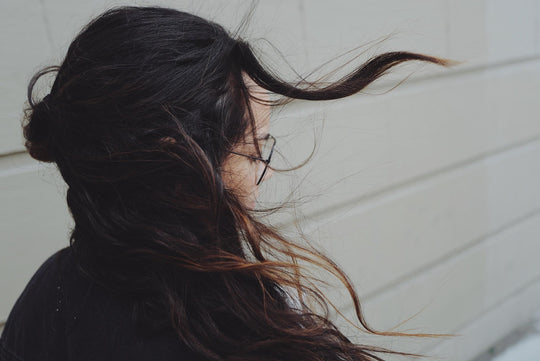 • Avdhesh Singh
The laid-back days, hot party nights, and the warm weather of summer can leave your hair dry, frizzy and brittle. That's why it's essential to adopt a summer hair care routine to protect your hair. But how do you know what all hair care products and treatments are best for you when dealing with heat, sun and humidity? Is there anything you can do to keep your hair happy and healthy? Fortunately, we have some tips that you can follow and products that you can use this season to avoid heat damage. Keep reading to discover the hair care tips to keep your hair...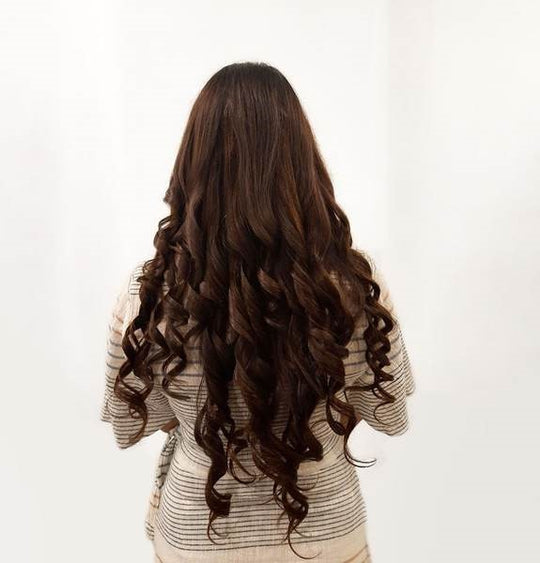 • Avdhesh Singh
Excessive hair loss affects your confidence and self-image. You don't want to go out with thin, flat hair on your head. What should you do? Choose a hair topper that can conceal your bald spots. Before you start with anything it's important to know what a hair topper is. Choosing the right hair topper is very necessary to enhance...
---
Searching for clip-in hair extensions? Buy 100% human hair extensions at Diva Divine! Easy to install, they are the best in quality.