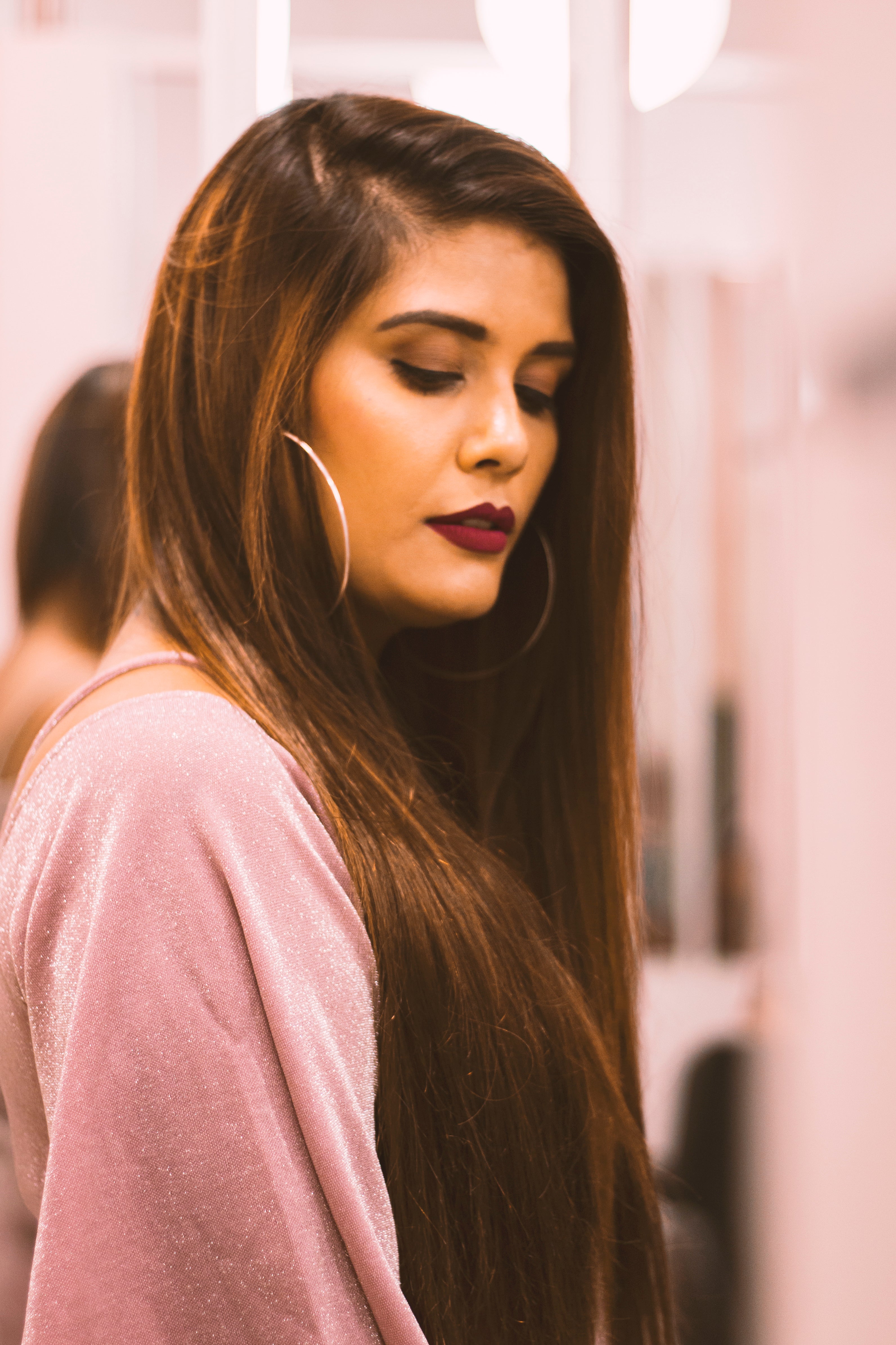 Winter hairstyles guide with Diva Divine Hair Extensions
The winter season is here and we are all looking forward to being cozy, in our beds and also in our everyday looks. With the warm coats and sweaters, to avoid the cold, even more, every girl chooses to leave her hair open! Yup, this fact is no more a secret! But wait, what about those with short hair? Why should they miss out on the fun of covering your ears without a cap? We are here with some cool ideas to style your hair open this winter season! Check them out!!
The effortless chic: The first thing that comes to our mind when we think of open hair is to keep them straight! Well, it's been a classic for centuries and is going to stay that way. Do you know how that look can be made to look hot yet effortless? Just part your hair from the middle and you're good to go! It's that simple and a complete hit! And to find straight hair extensions is very simple with Diva Divine.
The bouncy touch: Winters are incomplete without a warm cap on your head and that look is incomplete without soft curls! Just curl your hair from the ends and let them fall to give a bouncy look. A plus point is that for girls with short hair, there's no need to worry because Diva Divine Hair Extensions can be easily styled just like your natural hair! So go ahead and create anything with your hair extensions!
The color of the day: This winter, get ahead of the same boring hairstyles you do every season. What fun will there be if there's nothing new to try? And Diva Divine is here to take care of your experimental mind! Who doesn't love a little color in their hair? Be it a single streak, or highlights, or any other style! With the amazing variety of colored hair extensions to choose from, just decide the color for a particular day, and leave the watchers surprised!