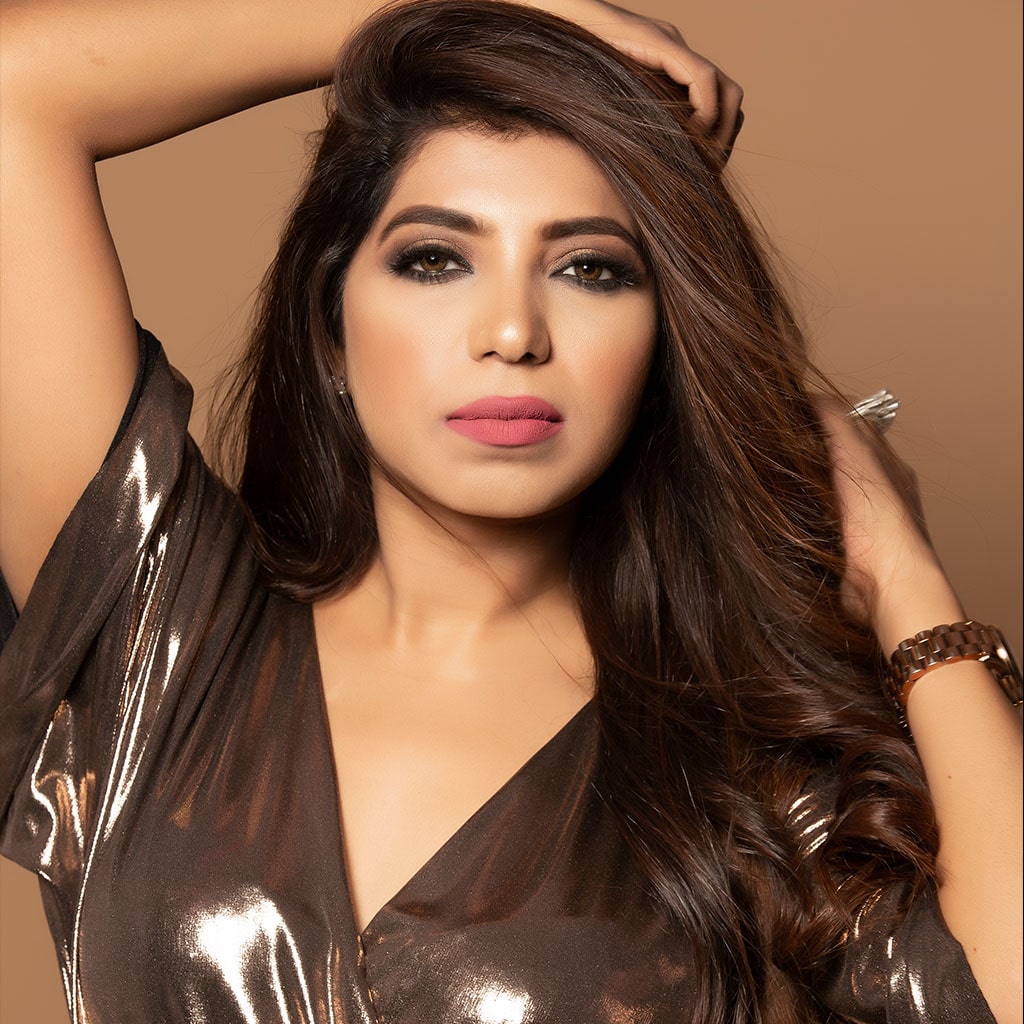 6 Clip-In Extensions That'll Give You Stunning Looks
Top 6 Best Hairstyles using Clip-In Hair Extensions easily you can do!
A hairstyle can make or break your look. And we agree! 
Hairstyles play a huge role in giving that edgy look to your beautiful outfit. For ages, Bollywood actors have been setting hairstyle trends for us! From sleek ponytails to twisted buns and braided hair our divas never seize to delight us. And we have to admit that we love looking for something new and creative hairstyles whenever some major events are coming around the corner.
So, today we are going to talk about different hairstyles & how easy it is for you to pull off every look just the way you want.
Ponytail - Nothing like a striking blend of beachy waves and twisted strands turned into a one-of-a-kind ponytail hairdo!
Of late, the style streets of the tinsel town have been witnessing a splurge in a newer kind of hairstyle – the ponytails.
Ponytail has always been one hairstyle that could go for every occasion right from your gym comforters to advanced and most stylish events. Walking the red/green carpet look to various bridal functions ponytail is always there for your rescue. 
Pro Tip: You can use 5 Clip Ear-to-Ear Volumizer or 4 clip V-shape extensions for that added length and volume.
Braid - When you don't want to settle with one, take the triple route!
Braids these days have taken a new twist and have significantly transformed the hairstyles complementing various outfits ranging from traditional to western wear. 
If a messy braid has given a classy look to your casual attire, Boxer braids made your summers look like a bliss. But braids for your mehndi or cocktail party have still kept you thinking? Then have a look at this! 
The beautiful 3 fishtail braid will surely give you a new hairstyle goal to live for on your special days! 
Pro Tip: 6 Clip Fishnet Hair extensions by Diva Divine helps you achieve this voluminously gorgeous hairstyle!
Half-Tie Half Open - Do your hair in clean curls, take a few strands separately, do them in a rose bun, and voila
Make a hair statement on your wedding day by letting your hair down with sparkling details to die for!
Not everyone can go for an advanced hair bun and feel confident at the same time. For such lovely ladies, we have got your back with a beautiful and yet elegant hairstyle for open hair. 
You can go for soft curls and half-tie your hair into a rose bun and accessorize your hair with flowers or pearls.
You can also go for side twists or side-braids and beach waves for that modern touch of life!
Pro Tip: Luxe 2 Piece Clip-in by Diva Divine will help you amplify your volume and length.
Intricate bun – Traditional buns to go for with your traditional attire!
Flaunt the length of your tresses by swirling them endlessly to form a bewitching rose structured bun and accessorize them. 
Gajra has always been one of the best floral accessories which can style your bun to get that traditionally elegant look. You can also go for a messy low bun or side bun with artificial roses or a beautiful hair accessory to glam that look. If you are thinking of volume and length then look for our tips!
Pro Tip: Luxe 10 Piece clip set is one of the best hair extensions for advanced hairdos!
So, these are a few ways to keep you stylish and trendy!
Let us know what tips do you have when it comes to your favorite hairstyle.
Answer in the comments below!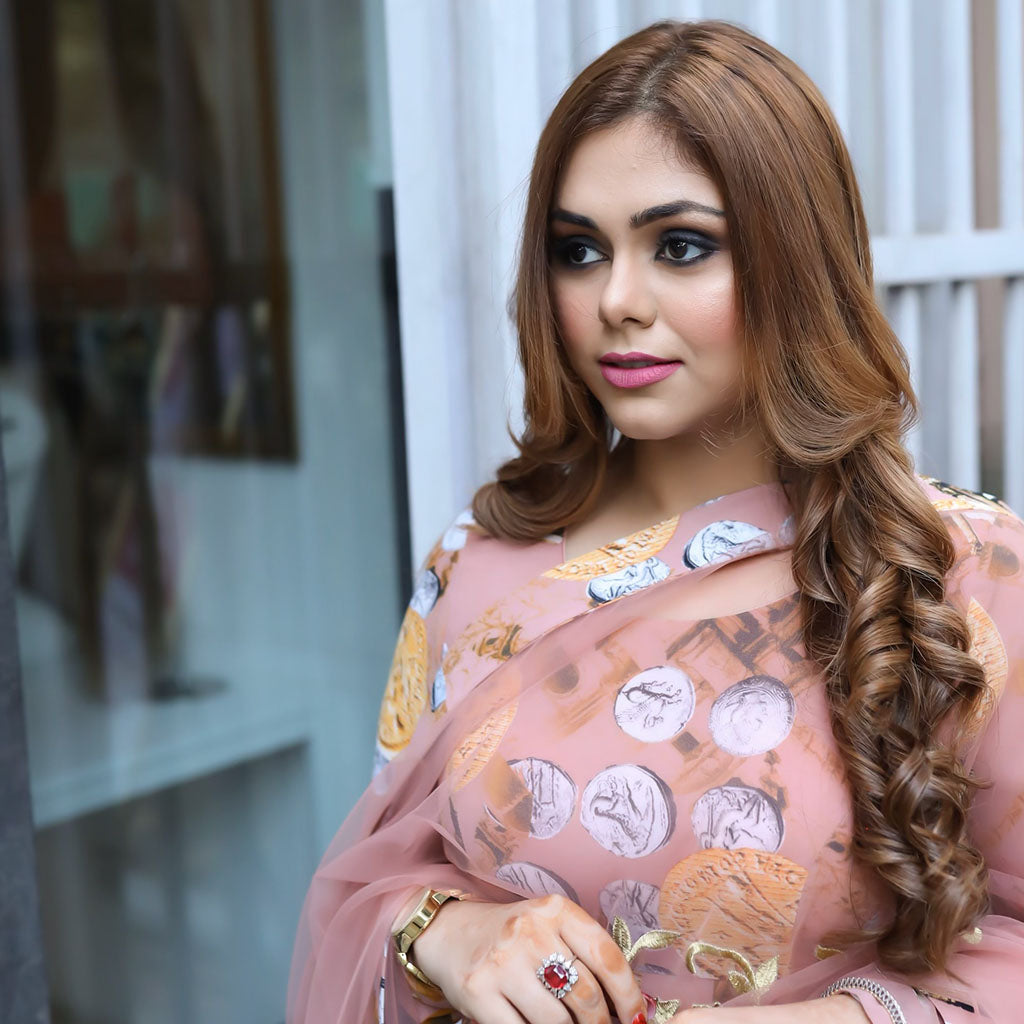 amazon hair extensions
We all adore our hair extensions and there are no doubts about it. The reason could be the length, gorgeous volume or just the confidence that you get once you wear your extensions and get that ins...
Read more