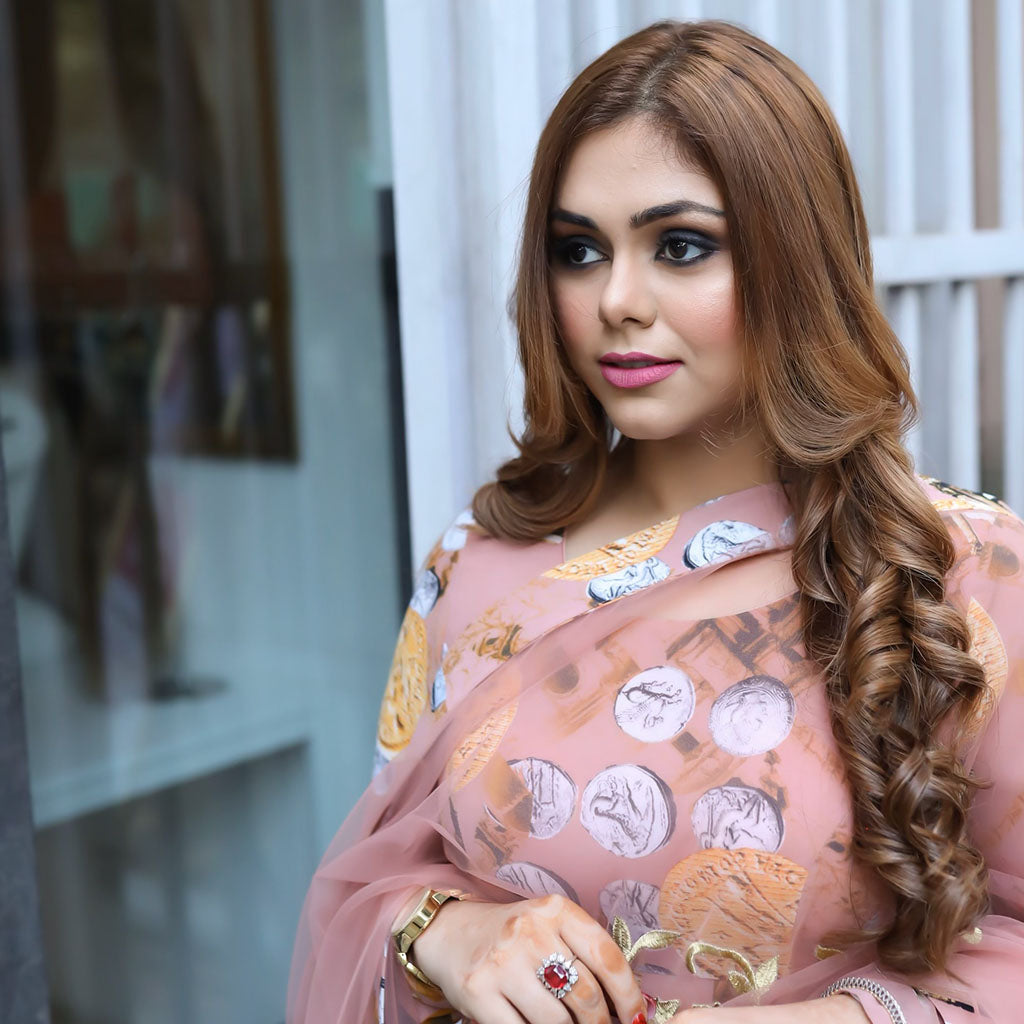 How to Remove Hair Extensions
We all adore our hair extensions and there are no doubts about it. The reason could be the length, gorgeous volume or just the confidence that you get once you wear your extensions and get that instant transformation to your overall personality.
Having said that, extensions can be a bit confusing when it comes to removing them properly. And we have all sorts of questions which may flood your mind as to how can we remove them or will they cause any damage to your natural hair, etc?
So today we are going to tell you about how safely and properly remove your extensions without worry.
REMOVING HAIR EXTENSIONS
Sewn-in Extensions:
Tie all your hair in a ponytail (and separate the extension part of your hair into a different ponytail, if possible).
Look for the thread's end and cut the thread cautiously. You can follow your fingers along the line of your scalp to understand where the sewing originally started. You have to be very slow while you snip, as there are high chances that you may cut your natural hair accidentally!
 Pro Tip: Always have assistance or seek professional help.
Next, unwind the rest of the string from your scalp. Utilize one hand to hold your regular hair to maintain a safe distance from any awkward pulling or breaking, while the other delicately removes the rest of the string.
 Pro Tip: You can buy special product solutions that help dissolve and break down threads
Repeat the steps until you believe you have detangled all the threads in your hair. Next, brush your hair to detangle and to guarantee that you have gotten all the thread material out. And you're finished!
 Keratin/Tape-in Extensions:
Separate your hair into different segments. 
Separate the extensions in your hair and apply oil, let it sit for 15 mins. Oil helps to breakdown the adhesive bond of glue or tape, making it a lot simpler to remove. 
Pro Tip: You can use coconut, almond, olive, or baby oil. 
Wash your hair and remove excess oil, apply conditioner and cover your hair with a towel to remove the rest of the oil. 
Repeat the steps until all the extensions are safely removed
Clip-in extensions:
Did you know: Clip-in Hair Extensions are the simplest of all when it comes to installation as well as removal.
Let's know-how: 
Brush and Section your hair using a tail comb at the crown area and tie them with a clip. 
Now snap out the clips of your extensions one by one to ease out the grip of the clips.
Now remove the extensions slowly without pulling your hair. 
Repeat the steps and Work in sections to remove all the pieces of your extensions.
 Pro Tip: Spray leave-in conditioner to help remove clips if your hair is tangled and voila! 
So, here are a few tips on how easy it is to remove the hair extensions the right way! 
Let us know if you have any questions related to the removal or application of hair extensions. 
Answer in the comments below!