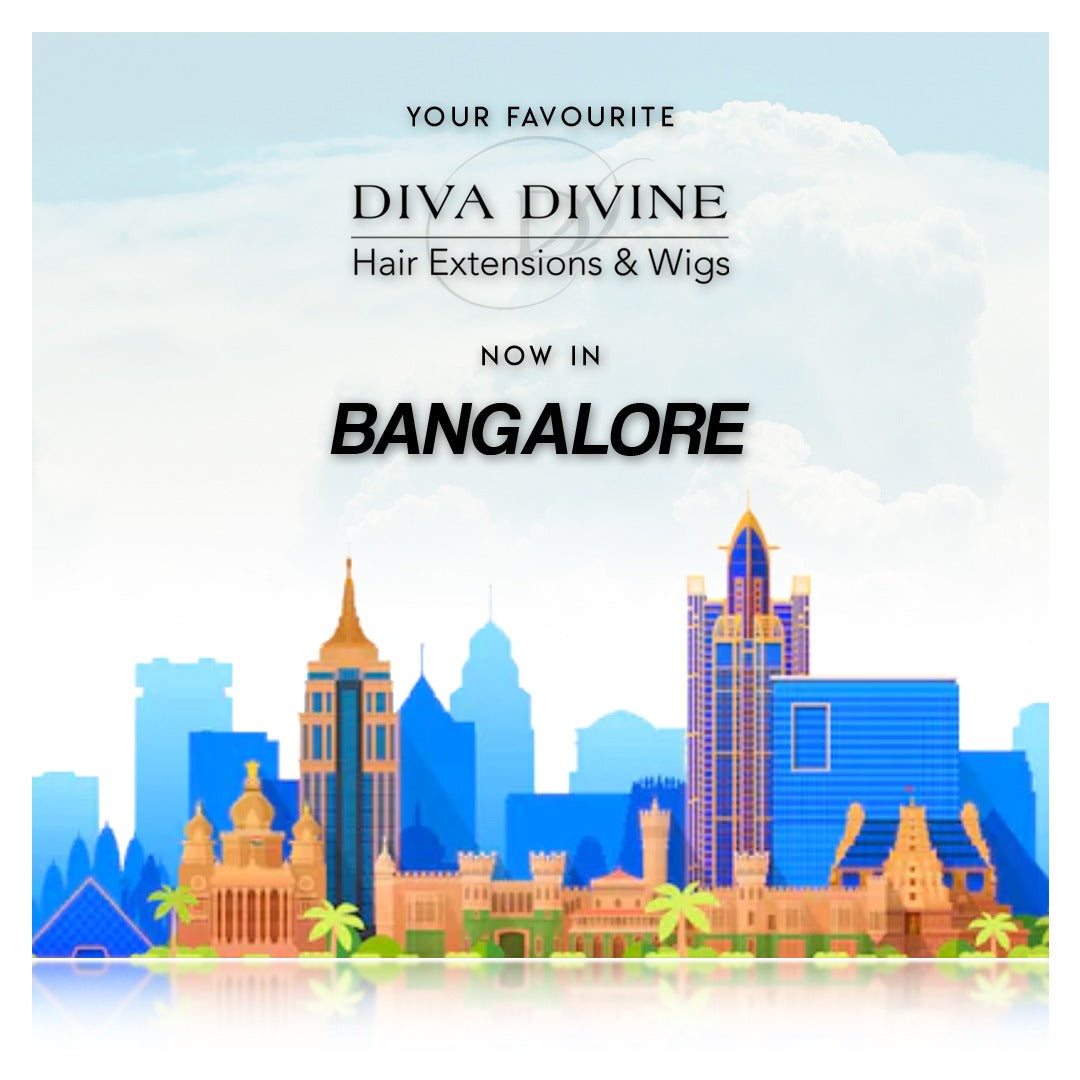 Diva Divine Hair Extensions & Wigs Now In Bangalore!
When a brand that started with a view of making hair extensions available on a larger scale in a country like India grows at an unmatchable pace, we say bring it on! Diva Divine Hair Extensions, a brand loved by the ladies for their day-to-day and festive hairdos is spreading out to more lovely ladies, now in Namma-Bengaluru!
If you have been craving the feeling of visiting a Hair Extensions salon in Bangalore, this is the best opportunity for you to do so! The rarity of Hair Extensions Salons and Stores in India is real and that's what Diva Divine is challenging! We are here with our first salon in Bangalore, in the hub of Indiranagar! All your events are now covered with us!
The professionalism that Diva Divine provides through its hairdresser is a must-try! The hairdressers are well trained in their jobs and will give you the best professional results in your requirements of hair extensions. For any event that you need to attend, Diva Divine's team is waiting for you. And not only hair extensions, Diva Divine also brings its complete range of wigs too! There's something for everyone and well, you have a wide range to choose from!
For the corporate hub that Bangalore is, we know the high need for hair extensions amongst the working women there. Everyday office looks cannot be created that easily when you don't have something to transform your look in minutes. But now, with the emergence of Diva Divine Hair Extensions in Bangalore, the working women can take a sigh of relief! Get ready to create new looks every day with the help of Hair Extensions and wigs that suit you best!
Visit our first ever store in Bangalore @ 529, 9th Main Road, HAL 2nd Stage, Indiranagar, Bangalore-560038 and indulge in the world of Hair Extensions. We promise you won't regret it!
Share experiences of your visit to our salon and tell us what you loved the most!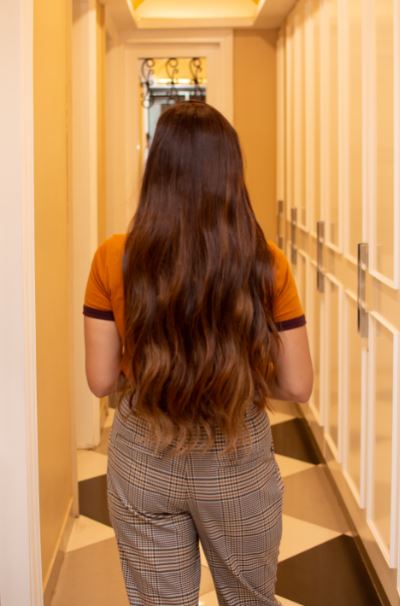 Alopecia
  Every girl has at some moment in her life thought of trying out new hair colors. Be it a single highlight or global highlights, the temptation of hair color is uncontrollable. But the very next m...
Read more