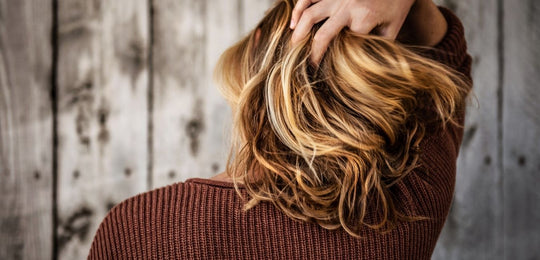 • Bhumika Nagpal
Can't handle lank dull hair anymore? Can't remember the number of salon visits you've already had just to find frizzy thin strands after a few days? Or Can't afford to spend mindlessly on expensive hair growth treatments anymore? If you're nodding your head to say yes, then you should immediately stop resorting to these ineffective solutions and switch to hair extensions. From adding instant body and length to your hair to adding a hint of trendy colour you now would turn heads to, there are ample reasons to try out hair extensions for enhancing your overall look.   Hair extensions open up...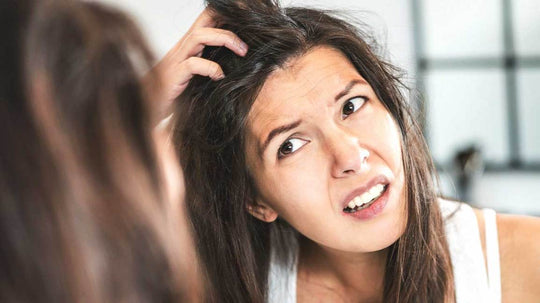 • Bhumika Nagpal
Synthetic hair is exactly what its name suggests. Synthetic hair are made from polymer-based artificial fibers designed to look and feel as natural as human hair. And if you're looking for convenience, synthetic hair is right for you. However, It's safe to say that synthetic hair comes second to virgin human hair.  Managing, styling, and maintaining synthetic hair healthy and flourishing can be challenging. Previously, Synthetic hair extensions had a bad reputation for damaging the...
---
Looking for quality clip-in hair extensions? Buy 100% clip-in human hair extensions at Diva Divine! Easy to install, they are the best in quality.