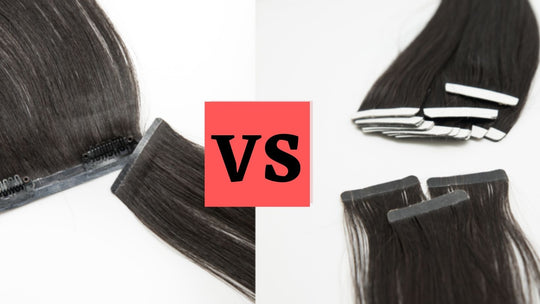 • Bhumika Nagpal
Unhappy with the thickness or length of your natural hair? Hair Extensions are what you need! They make for an ideal technique to upgrade your Hairstyle and ameliorate your look without causing damage to your natural hair. Whether you want to add length, volume, color, or style to your natural hair, Hair Extensions will make your hair transition journey seamless and quick. Clip-in Hair extensions and Tape in Hair Extensions are perhaps the most sought-after Hair Extensions that we see today. The two may sound similar, but their differences aren't easy to discern at one go. Read on to know more about the differences and decide which works best for you! About Clip-Ins And...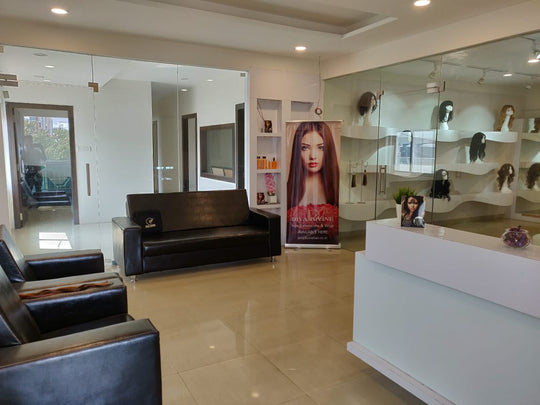 • Avdhesh Singh
Hair loss is a terrible mishap for women. It's hard to believe the fact of losing hair in patches and disheartening to see clumps of hair on the bathroom...
---
Looking for quality clip-in hair extensions? Buy 100% clip-in human hair extensions at Diva Divine! Easy to install, they are the best in quality.