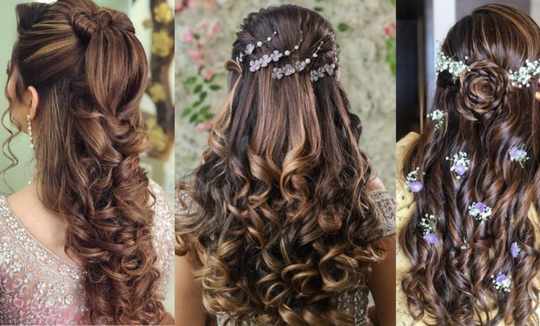 • Ankit Jha
With nearly every choice imaginable is now available, it's time to put two of the most popular kinds against each other and determine once and for all which type of hair extensions is superior... clip-in human hair extensions or halo human hair extensions. Both types of hair extensions have their pros and cons; nonetheless, we will dissect both and determine whether clip-in hair extensions are best or halo hair extensions are better! Continue reading to discover if clip-in extensions are better than halo extensions. Clip-In Hair Extensions 101 Clip-in extension style Clip-in hair extensions are classified as temporary styles. You can install and remove them anytime...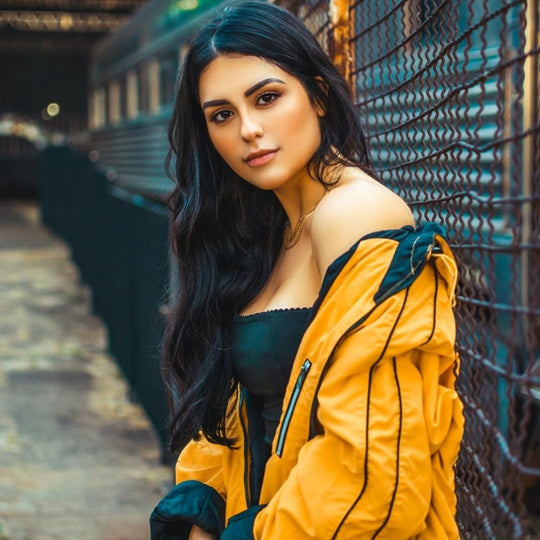 • Ankit Jha
Halo Hair Extensions are an innovation that provides length and volume with fewer clips. They are perfect if you want...
---
Looking for quality clip-in hair extensions? Buy 100% clip-in human hair extensions at Diva Divine! Easy to install, they are the best in quality.