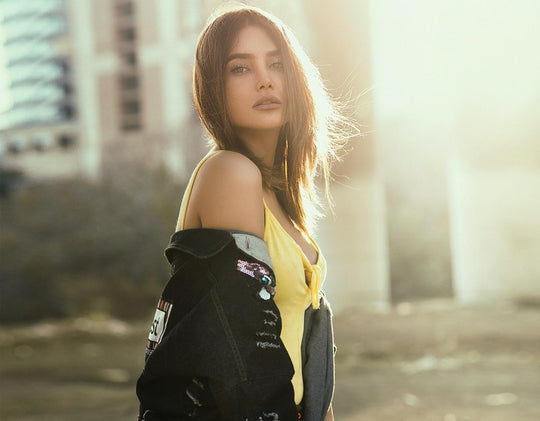 • Avdhesh Singh
Hair Extensions are the best accessories to get instant length and volume. They have become the favorite product of fashion models, celebrities, and many women. They play a massive role in making up women's look in the beauty world. Hair Extensions have been in used since 3400 BC, but have recently gained Popularity Over the last few decades. With all the advancements in the fashion world,...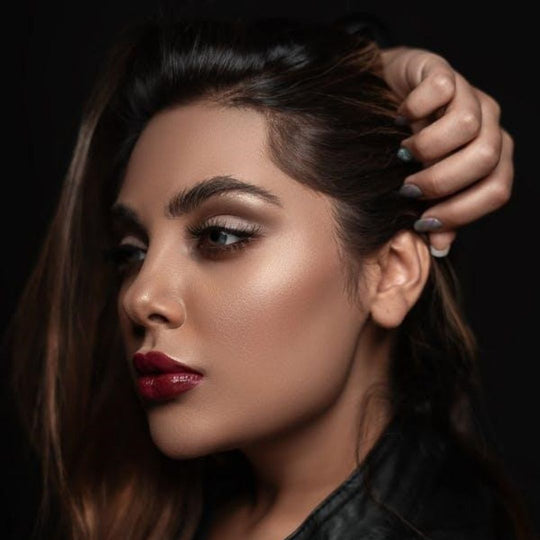 • Ankit Jha
Have you been wanting fuller hair that gives you a natural look and enhances your looks at the same time? Micro Ring Hair Extensions enhance your look and allow you to achieve long luscious hair. They are fitted to strands of your hair secured to...
---
Looking for quality clip-in hair extensions? Buy 100% clip-in human hair extensions at Diva Divine! Easy to install, they are the best in quality.