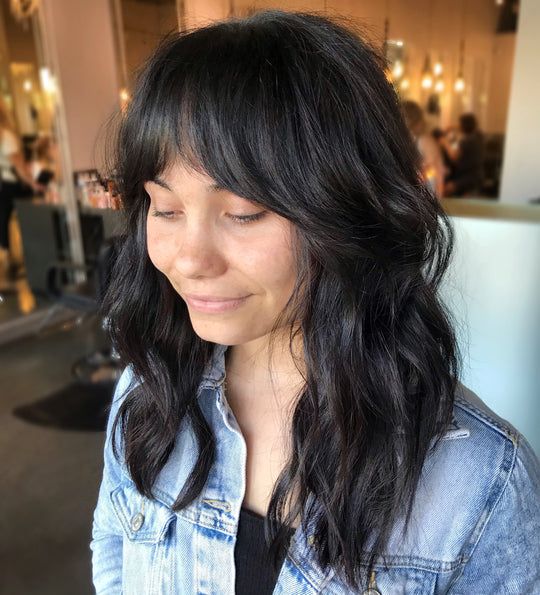 • Bhumika Nagpal
Everyone can pull off bangs perfectly, no matter how malleable, curly, straight, or rebellious your hair is. Many of you have flirted with bangs in your college days and have taken them as a post-breakup transformative fix. Now is the time to up your mane game without getting experimental to take the plunge. Yes, the best way of getting a defining hairstyle without committing to an abrasive...
• Ankit Jha
Clip-in hair extensions have become most convenient and conducive for hairstyle lovers. Creating your ideal look in a matter of seconds and of course, saving time and money is everyone's cup of tea. Trendsetting is a big deal and hairstyles are...
---
Looking for quality clip-in hair extensions? Buy 100% clip-in human hair extensions at Diva Divine! Easy to install, they are the best in quality.