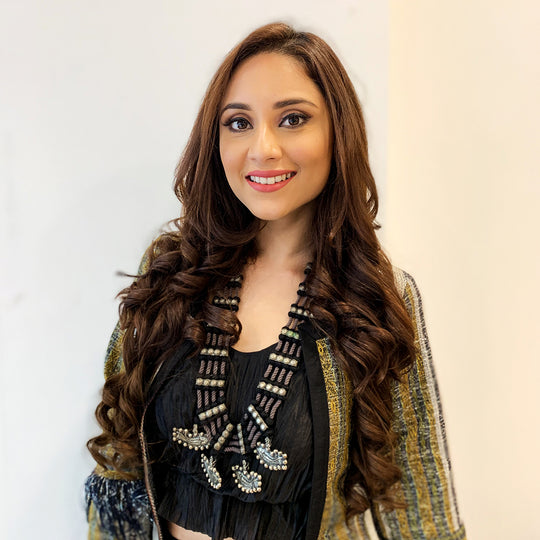 • Avdhesh Singh
The new year has always been a sign of a new start to a new journey or sometimes maybe a new chapter in your life! But this time it's not just a new year, in fact, it's a new decade which is officially upon us. New Year's resolutions are a great way to set yourself up for a healthy and productive year, be it with a gym membership to the simplest of all like drinking a glass of water every hour. But have you ever...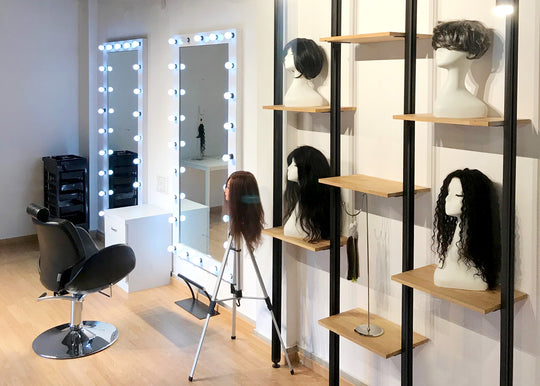 • Ankit Jha
Have you ever thought of how every time a celebrity walks out of their vanity has that perfect hair with so...
---
Looking for quality clip-in hair extensions? Buy 100% clip-in human hair extensions at Diva Divine! Easy to install, they are the best in quality.