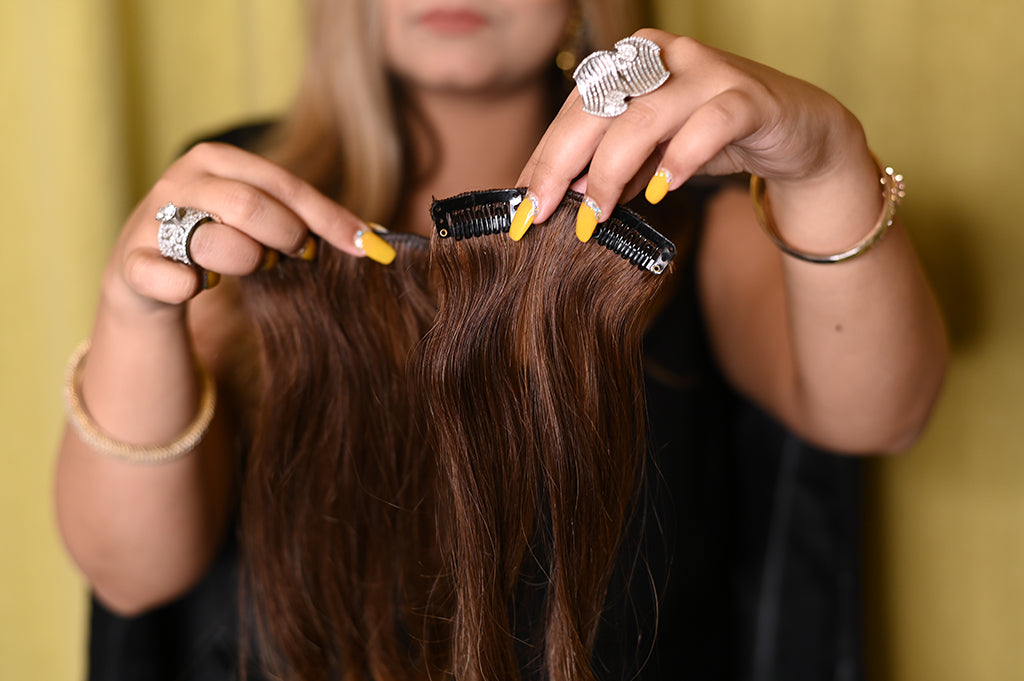 Why Clip in Hair Extensions are the Perfect Accessory?
Did you know: When you're buying clip in hair extension, you're buying more than just a new hairstyle.

Let's together unlock a new avenue that is filled with endless possibilities. In fact, I believe a good collection of clip-in hair extensions can change one's look for the better, forever.

Lately, have you ever thought of rounding out your accessory collection with hair extensions? With Diva Divine clip in hair extensions, you can possibly change them in an instant, take them out whenever, style them, and all with no commitment.

1. Change in an Instant
Clip in hair extensions are super easy to install, and don't require a professional, unless you are going all out of maximizing your hair style goals.


Instead of waiting for your hair to grow or volumize in order to get the look that you want, temporary extensions enable you to simply clip them in, and you have your new hairstyle right then and there. This product works magic especially for people who like instant gratification.
If you are planning on to a new hairstyle just step into Diva Divine, try some clip in hair extensions, and you will know how you can change your look in less than a minute.
2. Take them out whenever

Getting a hairstyle and finding out that you don't actually want it is the worst feeling in the world. That's why clip in hair extensions are great.

You can find many hairstyles that you actually like and switch between them whenever you want. Imagine, it means you can change your hair up to go with your look any day, instead of having to build out your wardrobe and makeup from a single hairstyle.

3. Style them your way


As long as your clip in hair extensions are made out of 100% Human hair, you need not worry.
What usually happens is that we fail to familiarize with the difference between synthetic hair, synthetic mix and human hair.

normal hair. No matter how you treat it, whether it be perm, heat, or humidity, it will act exactly like your real hair, whereas – you won't be able to style any synthetic product as it's not heat resistant.

4. No Commitment
We all are usually commitment phobic when it comes to bringing in a change in our appearance, especially when it comes to our hairstyle.
The great thing about clip in hair extensions is that you can take them out whenever you want. 
Committing to a single hairstyle is difficult when there are so many amazing ones out there for you to try. 
Going with a new one every single day is a possibility if you have the collection for it. That way, you'll never get bored with your extensions and you'll constantly look fresh and feel great. 
So are you ready to max out on style, and experiment will your hair? 
How many clip-in extensions do you own in your collection. Answer in the comments below.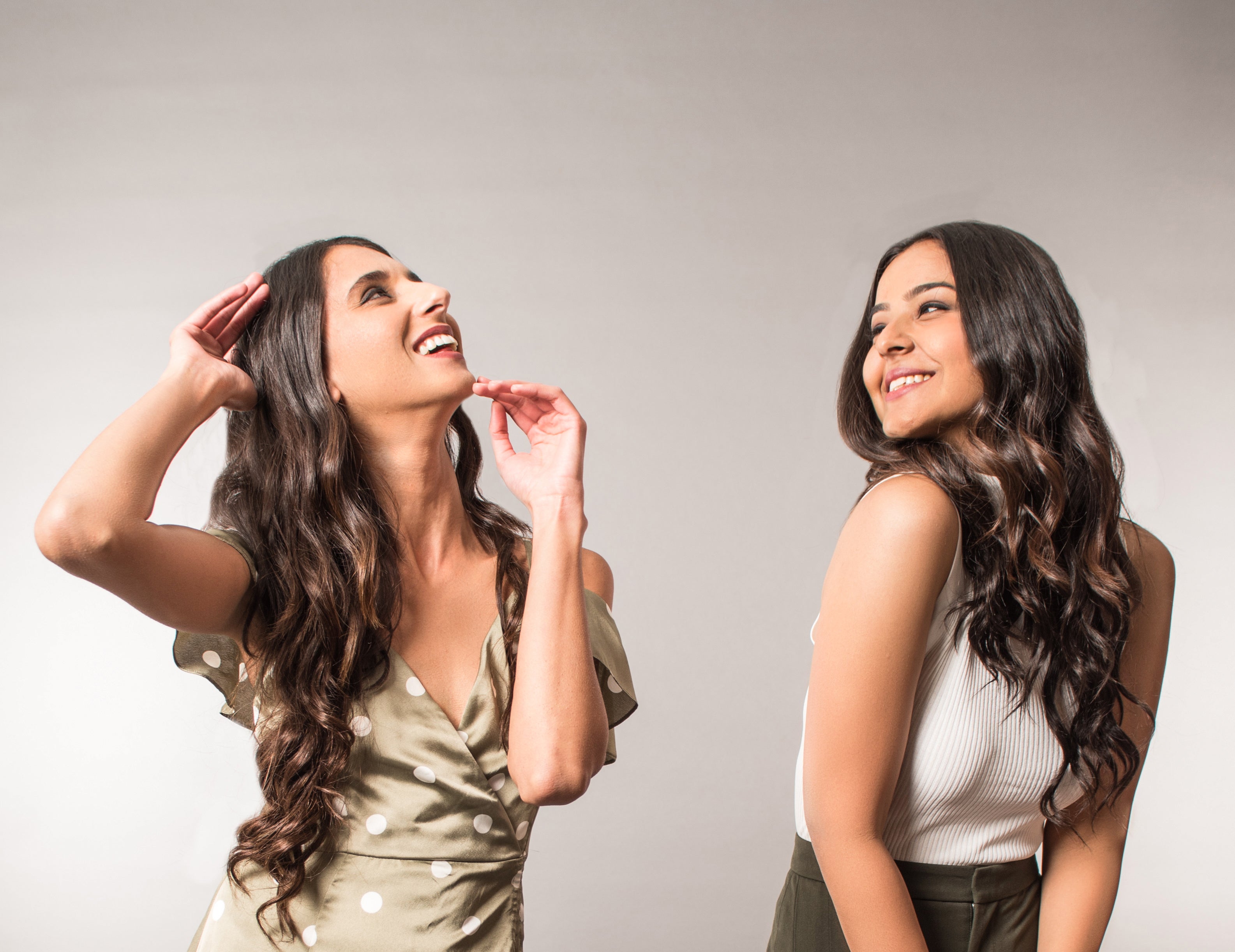 Best Hair Extensions Brand In India
We usually spend half of the morning straightening our hair and an sudden change in weather can make it either frizzy or unmanageable. In that case, have you ever wondered what can you do?Today, ou...
Read more