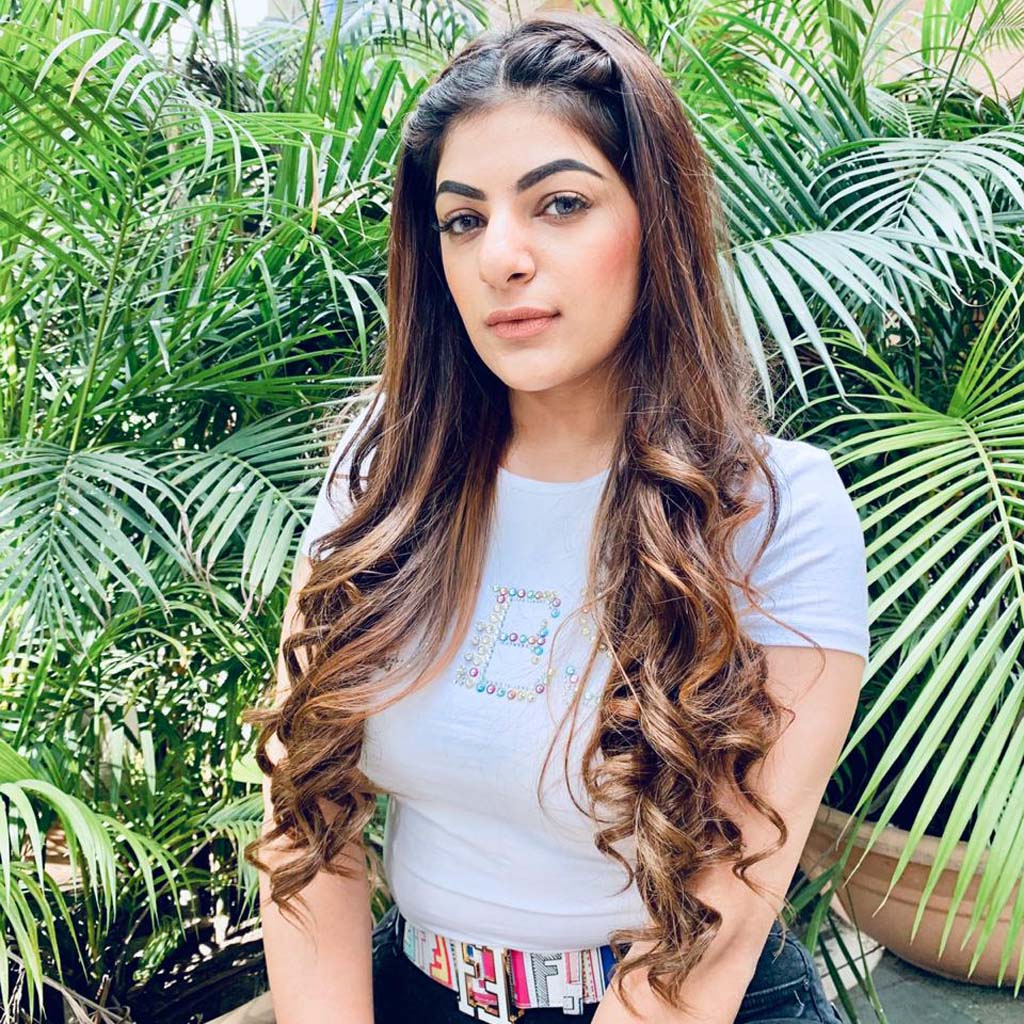 How to make your Hair Extensions look more natural?
For every woman their hair plays one of the most important part of their very identity. Girls right from their early age like to play with their hair usually by trying out different hairstyles, curling them, ironing them and as they grow up they end up exploring what suits them the best.
On the other hand ageing, also has it's own effects, and a girl grows into a woman for some the direct effect shows on hair either in form of of hair fall problems or the hair starts to get thinner in some area or soon some of them begin to loose volume.
All these effects are based on the lifestyle they have and sometimes it's also the weather changes that lead to loss of hair. Whereas, these days due to hectic & stressful lifestyles the young woman out there leading to identify these hair troubles at an early age that in turn is making them lose their confidence in themselves.
 To combat these effects, today we luckily have quite a few options that can help us shape a better us without dealing with any damage to our natural hair.
Our hair experts at Diva Divine, assist you with helping you understand your hair texture and what can you opt for or while choosing hair extensions that usually include options in temporary or permanent hair extensions. 
Getting Natural Hair Extensions

The idea of getting a hair extension might not appeal most woman, thinking that it would look unnatural or the fear of being noticed about wearing unreal hair. Fortunately, with Diva Divine the quality of hair extensions or wigs are 100% Remy human hair. Having said that, you might even know someone around you who wear hair extensions but you wouldn't have the slightest idea just because of how natural they look. If you're looking for something similar for yourself, here are a few things you need to keep in mind that would help you to get the natural look you're eager to maintain on day to day basis. 
Choose the Right type
There are mainly two types of hair extensions available in the market: Synthetic  & Human Hair Extensions.
How do they differ from each other?
As the name implies synthetic hair are artificial hair. It's affordable but it lacks versatility and cannot be styled as your natural hair whereas the human hair extensions available at our stores looks like your real hair gives you the choice of styling your hair in any way you want. These extensions are made from 100% cuticle intact Remy human hair that make it a luxury product hence, it's more expensive over synthetic hair. 
Proper Fitting
This aspect of buying hair extension is often overlooked by women, which is why many of us get frustrated when we buy a piece off the shelf and still feel that it doesn't give us the look we want.
This is why at Diva Divine we usually recommend our clients to drop in for a hair consultation first, where our hair experts help you choose your product and make you understand your hair well before you consider what do you want to buy and how does you want it to look on you.
Hair being the essential part of our body, we often forget our head moves as much as the rest of our body and throughout the day as we walk around, climb stairs, and deal with the wind or other sudden movements, it behaves the way we handle it. Perhaps, the better fit your hair piece is, the more natural looking it will be in a variety of conditions.
 Style it the right way
Anytime you pick a hair extension, you expect it to offer you styling flexibility. This attribute won't apply to synthetic wigs, so it is important to keep this in mind when you're investing in picking the hair you like. However, for both types, one thing that is really important is not deviating too far from your actual color. Even if your hair starting to thin, a color change is going to be far more noticeable than a hair extension that merely adds more volume or a slightly altered style.
It's important to pick the right color, the right fit, and the type of wig that will looks good so that you can walk around with a newfound sense of confidence.