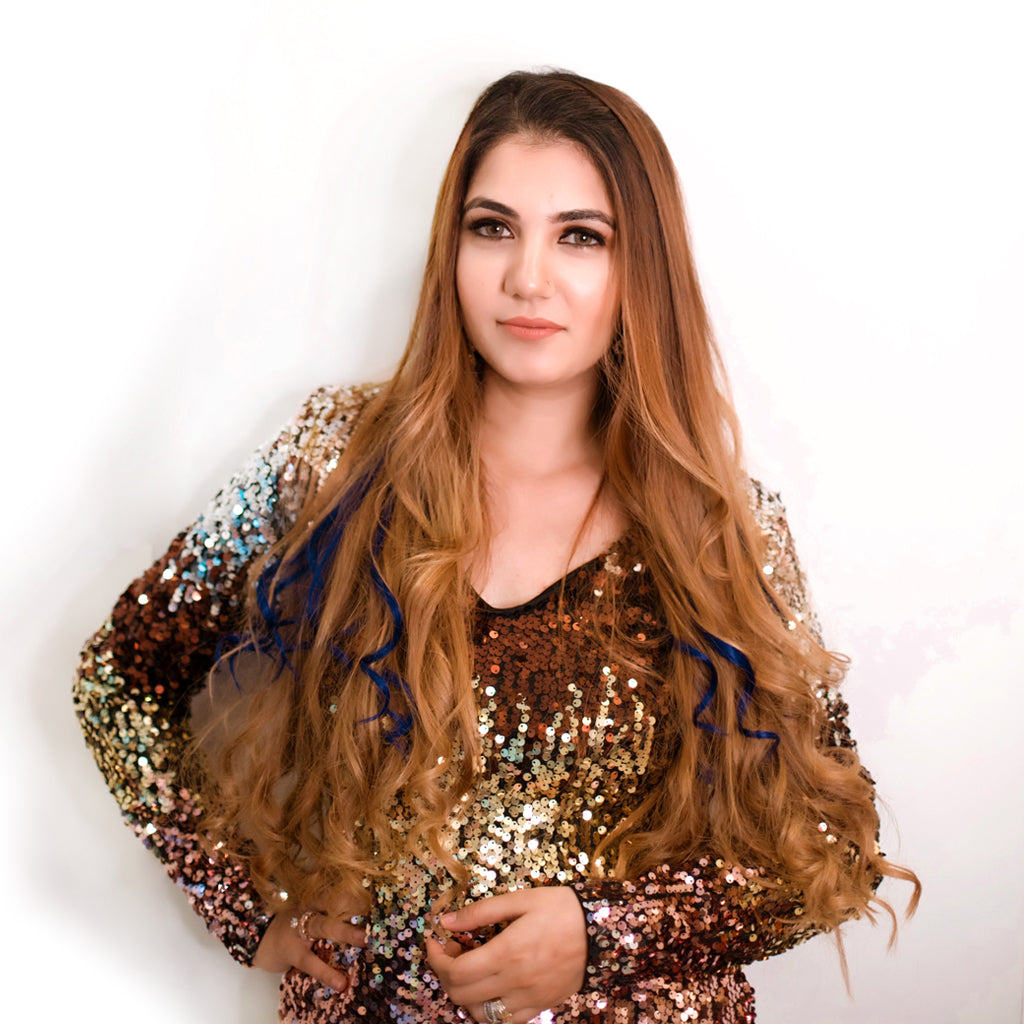 Hacks on How to Prevent Hair Fall
Hair Fall is an endless affair in our lives! There is no real way to get away from those loose hair strands. However, the good news is, it is typical for everyone, the bad news is we all have to manage with hair shedding.
But what if a few tips could make your hair fall somewhat better?
So, Today, we will give you a couple of hacks about how you can reduce hair fall.
1.BRUSH YOUR HAIR THE RIGHT WAY
One of the main reasons of hair fall is a practice we do almost daily: brushing. While brushing help detangle and smooth hair, over-brushing causes friction which causes hair to break and fall out. The type of brush you use can also be a factor.
 Tip: Use a wide tooth comb or look for hair brushes that are compactable with your hair type.
 But if you are wearing hair extensions or prepping your hair extensions for application, make sure you use a Loop hair extension brush as the looped bristles will easily glide through your hair and removes any tangles without snagging on to the wefts at the root.
Tip: Loop brush can also be used on your natural hair.
 When brushing, start from the ends and move your way up, instead of going from root to end. This simple change in brushing direction is less harmful as you won't be detangling from the precious root of the hair strands.
2.REDUCE HEAT STYLING
We all realize that heat styling can make genuine harm to the hair, it likewise makes all the more shedding particularly for the individuals who use a flat iron or straightener as often as possible.
While these tools are a basic part of our styling kit, to help accomplish our hairstyle goals, they additionally pull on the hair, drying out strands, causing harm to the hair cuticles, and prompting hair fall.
 Tip: Always use a heat protectant before you heat-styled
 Recommendation: To offer your hair a break, change things up and use hair extensions to add length or volume as hair extensions can hold styles for much longer, giving you various wears and thus, using less heat.
3.HIGH PONYTAILS/BUN
Ponytails or Buns that are tight or pulled back styles, and the removing of the hair tie or elastic causes prompt hair fall. It's not unordinary to see a couple of strands tangled in your hair tie, yet in case you're seeing it in packs, this can be an issue.
Tip: Look for hair ties that won't catch on your hair.
 For instance, Invisi-bobble hair ties can undoubtedly be removed without pulling a couple of strands.
 Here is a trick, rather than doing high ponytails all the time that just require a tighter ponytail, pick a low ponytail rather make less pulling on your roots and your hair strands.
Recommendation: You can easily choose ponytail hair extensions for that added length and volume for that glamorous look.
Make sure to brush your hair delicately before pulling it up to prevent less breakage when you're prepared to remove your hair extensions and remember, don't sleep or lay down with your hair tied up as it causes more friction and more hair fall.
 Wrap your hair gently in a silk scarf rather if you need it pulled back overnight.
 So, what is your way to prevent hair fall?
 Answer in the comments section below.