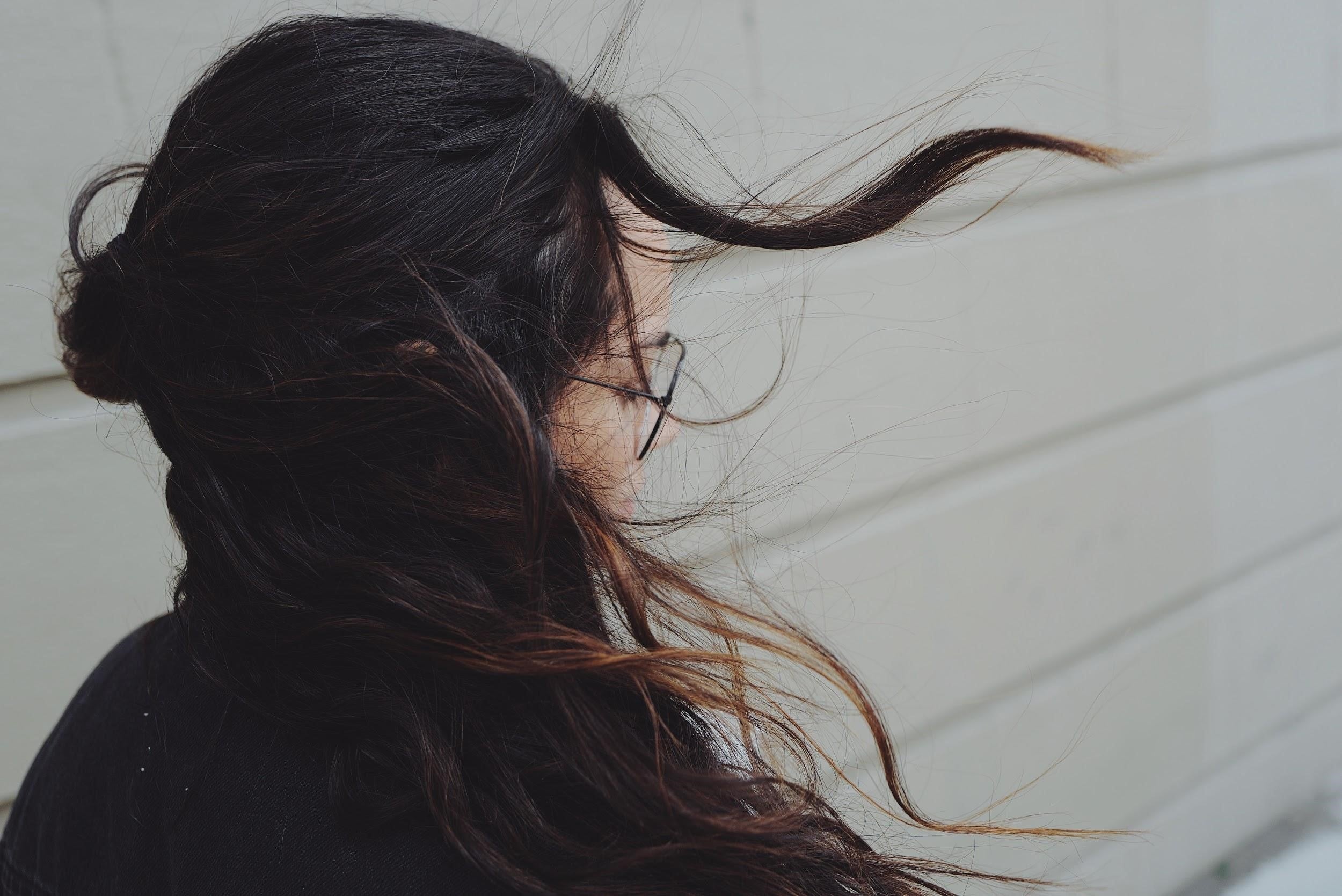 14 Ways to Prepare & Keep Your Hair Beautiful This Summer
The laid-back days, hot party nights, and the warm weather of summer can leave your hair dry, frizzy and brittle. That's why it's essential to adopt a summer hair care routine to protect your hair.
But how do you know what all hair care products and treatments are best for you when dealing with heat, sun and humidity?
Is there anything you can do to keep your hair happy and healthy?
Fortunately, we have some tips that you can follow and products that you can use this season to avoid heat damage. Keep reading to discover the hair care tips to keep your hair beautiful this summer.
Freshly Shampoo and Cleanse Your Hair
                                                           Freshly Shampoo and Cleanse Your Hair
You can wash your hair once a week, twice a week, or even more often, but when it comes to shampoo, use a sulfate-free moisturizing shampoo. It's recommended that you shampoo your hair twice. The first round will remove dirt and oil from the scalp, and the second round will deep clean and remove any remaining residues. Rub the shampoo onto your scalp with your fingers. Then, let the water run down from the roots to the ends of your hair. The water runoff will be enough to cleanse your ends.
Try a Hot Oil Rinse
                                                                           Try a Hot Oil Rinse
Natural oils such as Coconut, olive, and avocado oils penetrate the hair shaft well. Shampoo your hair, and then apply oil from the ends to the roots. After rinsing, condition your hair.
Wear Hair Wigs
                                                                            Wear Hair Wigs
Summertime is all about working out, swimming, camping, and so much more. There are so many reasons why Hair Wigs should be the first thing on your mind this summer. Wigs and hair extensions are an excellent way to protect your hair from chlorine waters and harmful UV rays while promoting hair growth.They add instant length, volume and enable you to create protective hairstyles such as braids.
Condition Your Hair to Repair Damage
                                                                Condition Your Hair To Repair Damage
To repair the damage, generously apply conditioner to the ends of your hair.We recommend you use a moisturizing conditioner. Conditioner is essential for smooth hair as it smooths your hair's cuticle and adds volume. It hydrates, detangles, and protects your hair against breakage and thinning.
Apply a Hair Mask
                                                                                      Apply a Hair Mask
Summers are brutal on your hair. It can cause dandruff, itchy scalp, and hair loss. The change in season can cause your luscious locks to become frizzy and damaged. To avoid these, you should treat your hair with extra love and care. You can achieve this by applying a hair mask. Apply the hair mask from the root to the tip and leave it on for at least three to five minutes to nourish your hair.
Trim the Split Ends
                                                                                   Trim the Split Ends
For healthy hair, always trim your split ends. Split ends can climb up the hair, damaging your hair even more. So, trim your hair every few weeks to prevent damage.
Tie Your Hair Up Loosely
                                                                               Tie Your Hair Up Loosely
If you want to wear your hair up, use a scrunchie that won't break your hair. Braid it, put it in a loose bun or ponytail, or clip it back. Make sure your Hair Accessories will not break your hair and avoid using elastic bands, which can break and damage your hair.
Eat Healthily and Care for Yourself

                                                                       Eat Healthily and Care for Yourself

Healthy hair comes from healthy food, so make sure you're getting the proper nutrients, vitamins, and minerals in your diet. Stress will cause your hair to thin and fall out, so try to avoid it by taking care of yourself.
Cover Up
                                                                                                     Cover Up
Always wear a sun hat or cover your hair with a scarf when you're out in the sun. It protects your hair from the harsh sun rays and helps your scalp retain moisture. It also protects your hair against wind and prevents tangling.
Wet Your Hair Beforehand
                                                                               Wet Your Hair Beforehand
Saltwater and chlorine are not healthy for your hair. So before swimming in chlorinated or saltwater, rinse your hair with clean water and apply a deep conditioner. Your follicles will absorb this water instead of the damaging chlorine water. 
Avoid Excessive Heat
                                                                                         Avoid Excessive Heat
There's enough heat outside in the summer; you don't need to add to the problem by styling your hair with even more heat. This is the season to ditch the heat styling tools!
Instead of using a hairdryer, use a microfiber towel to blot your hair dry. This will prevent frizz and absorb as much water as possible. Then, let your hair air dry. Also, put your straighteners and curling iron in the cabinet. Embrace your natural texture, or use a sea-salt spray to achieve a carefree summer look.
Wear Loose Styles
                                                                                        Wear Loose Styles
Summer humidity can be harsh on your hair, as anyone who has frizzy hair knows. So go for fun, loose hairstyles to combat the frizz! 
It's the perfect season to try out some loose, carefree styles. You can try messy buns, High Ponytails, and big braids. It will not only help to keep the frizz at bay, but it will also make you feel more relaxed by keeping your hair out of your neck.
Wear Synthetic Hair Toppers
                                                                             Wear Synthetic Hair Toppers
Hair toppers or hair patches are ideal for summer, as the hot and humid weather may cause your hair to become dry and frizzy. This is not the case for synthetic hair toppers, they can be worn at the beach, during water sport events, and in any weather condition. Synthetic toppers or Hair Patches don't respond to the elements and are a great way to keep your hair looking beautiful and flawless during the summer.
Don't forget to take care of your hair when you're having so much fun in the summer. From Wearing Hair Wigs and applying hair masks to wearing carefree styles and hats, there are many ways to take care of your hair. So, try them out to keep your hair beautiful this summer!