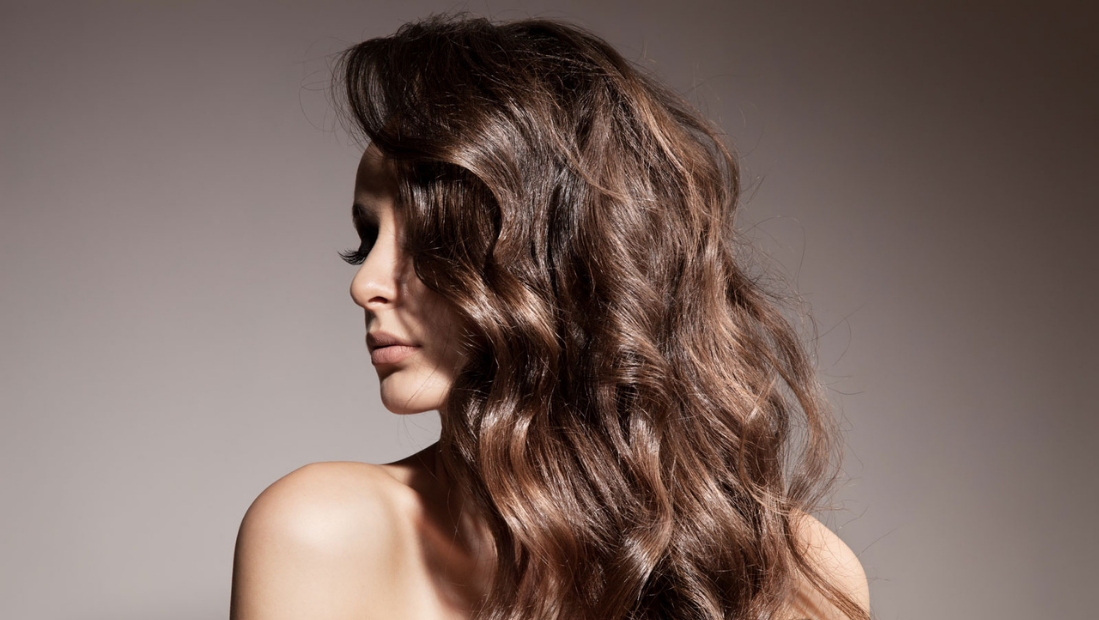 Bid Goodbye To Haircuts, Extensions Are Here!
Bored of wearing the same haircut every day? It is never too late to refresh your appearance. There are numerous ways to quickly get a fresh look in just a few simple steps.
No, we are not talking about chopping off your locks. We are talking about the magic of real hair extensions. With them, Haircuts, hair colors, and hairstyles can all be achieved in a jiffy.

These stylish hair extensions will add gloss to your natural lovely lustrous hair. Remember that your hair is like priceless jewelry; therefore, make every hair flip count.
Can Frequent Haircuts Damage Your Hair?
Make Every Hair Flip Count With Beautiful Hair Extensions
You might question if a haircut can damage your hair. Most of the time, the answer is a no if you are getting a haircut from a licensed hairstylist. However, regular haircuts might still cause harm to your hair.
Let us explain.
The most common reason for a damaging haircut is if the stylist uses insufficient shears. Certified hair professionals prioritize investing in high-quality shears.
However, some stylists cut corners when spending money on quality shears. The results? Damaging haircuts!
Blades made with a serrated edge cause the shears to wear down and become dull in a short period. The shears will bend or fold the hair, resulting in frayed ends. Hair that has been cut using inferior, dull shears seems to have damaged split ends.
To avoid shredded ends in the future, be sure to do your homework on the hairdresser you're getting a haircut from.
Must Buy Hair Extensions
[product]10-piece-clip-in-set,luxe-10-piece-clip-in-set-wavy-160g,6-clip-partial-wig-1b[/product]
Switch Up Your Look Without Haircut
Sleek Straight Hair & Red Lips= #HotGirlSummer!
Well, getting a trim every few weeks, depending on hair type, is a good way to revamp your hair. Meanwhile, we will show you how to change your hair without a haircut.
Alter Your part. Have you had the same hair parting forever? Switch it up. This simple alteration will dramatically change your look.

Change the hair texture. Do you normally wear your hair straight? Add some waves and vice versa. 

Braid your tresses. Braiding your hair will give your hair depth and texture. Plus, who doesn't look a good braided hairstyle!

Play with sprays. Using a tiny amount of volumizing mousse or other texturing sprays will 100% transform your look.

3 Fab & Chic Hairstyles Using Human Hair Extensions
Fab & Chic is THE Look
You are forgiven if you ever thought styling options with 100 real human hair clip in extensions are limited. Sure, you can do curls and beach waves and maybe even a ponytail with hair extensions. However, did you also know you can also wear them in topknots, braids, high buns, and various other styles?
So, to assist you in narrowing down your options, here are our top three hairstyles that can be achieved with human hair extensions.
Good Ol' Clip-In Ponytail 
Elegant & Effortless Sleek Ponytail Hairstyle
Ponytails have made a dramatic comeback in recent years, and we are super thrilled! We are not talking about a boring low ponytail. No, we are talking about the sleek ponytail that sways beautifully with each head turn.

The trendy way to do that is with Clip-In Ponytail extensions. Clip-in ponytails add length and volume to your hair within minutes, allowing you to look and feel ready for anything. It is easy, quick, and beautiful!
Live Life in Colors with Clip-In Hilites
Bright Highlights For Bright Souls
This human hair extension is for people that love highlights. Clip In Colored Hair Streaks bring color to your hair. You just need to clip those beauties, and you are set to spread the rainbow.
These human hair extensions are simple to apply and instantly give color to your hair as if it has been highlighted!
Vintage Waves
Vintage Waves With Bold Lips For Bold Personality 
Vintage waves are the ultimate refined style that is most romantic when matched with human hair extensions. Vintage waves have always been in style because they are simply stunning. The secret to good vintage waves is volume.
Complement this classic curl with Luxe 10 Piece Clip-In Set in wavy texture. Color, highlight, and style this human hair extension however you desire.

Complete the vintage look with winged eyeliner and red lips to look like modern-day Marlyn Monroe.
Conclusion
Bid goodbye to bad hair days and haircuts because human hair extensions are here! Give yourself the easiest yet the most dramatic makeover using human hair extensions from Diva Divine.
The instant regret after a haircut is no longer a problem with premium Diva Divine hair. Wear long vintage waves one week and colorful hair the next!