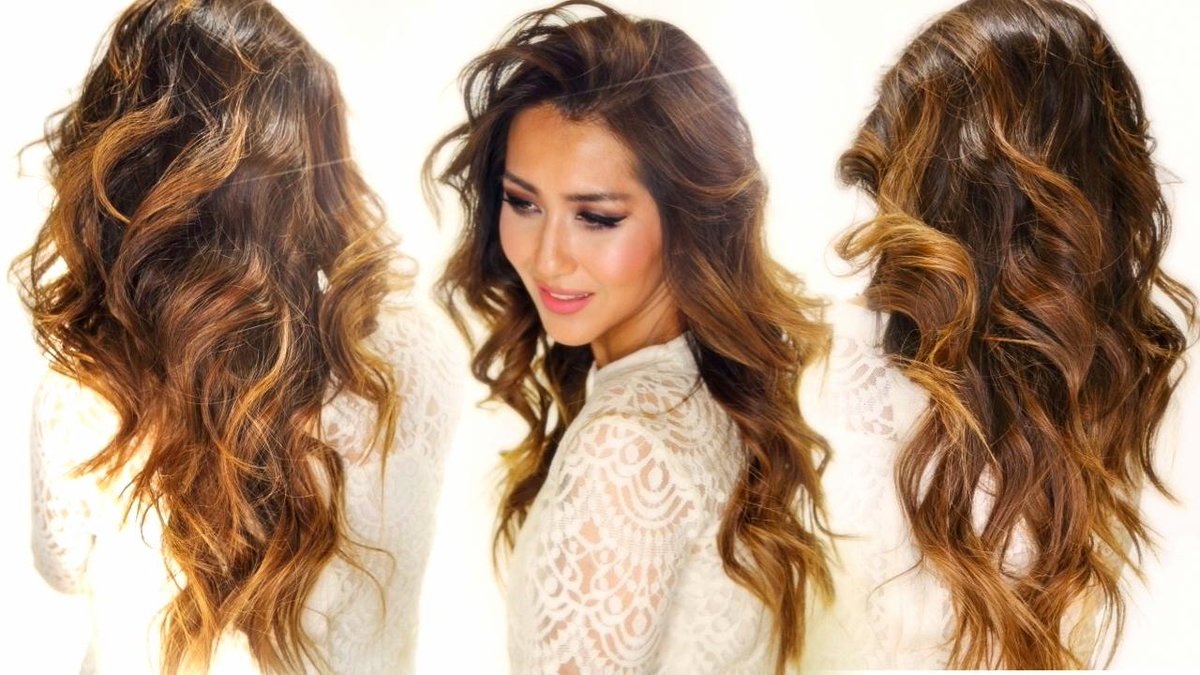 Guide To Make Your Hair Extensions Last Longer
Remy hair extensions are produced from 100 percent human hair, and the hair cuticles are aligned and preserved in the same direction, giving you a natural look and feel.
It may be difficult to identify the highest quality Remy hair extensions and wigs since the hair industry has exploded and the market is flooded with variations.
This blog will walk you through three high-quality Remy hair extensions that are well worth your money, love, and appreciation.
And how to make them last longer by incorporating a few hair care tips into your everyday hair routine. So let's roll, ladies!
# Which Quality Hair Extensions Should You Buy?


Quality Hair Extensions Should You Buy
Diva Divine Hair India, which opened its doors in 2008, was the first retailer of remy tape in hair extensions and wigs in India.
They aim to provide the best & greatest range of remy hair extensions and wigs at the most inexpensive price. They have around 1000 throughout India.
Diva Divine's clip-in ponytail: The ponytail instantly adds length and volume to your hair. The 3-Clip Ponytail extension gives shine and a smooth flow to your hair, allowing you to be prepared for anything!The clips affixed to the lace of this remy hair extension's base make installation simple. The ponytail comes with wrap-around hair to offer you the greatest look!


LUXE 10 Piece Clip-in Set: The glossy flow of Diva Divine's Clip N GO gives volume to your tresses while seamlessly blending in. The LUXE 10 piece clip-in set is machine weft and offers a high-quality finish. The clip extensions can be split into thinner sections and be used on different head parts. Color, highlight, or style your remy hair extensions any way you'd like!


Lace Front Wig Wavy: The lace frontal remy hair extensions from Diva Divine combine with your hair in such a manner that it mirrors your scalp. The hand-knotted front lace enables simple splitting while styling your hair. The lace front human hair wig, which is made entirely of real hair, significantly increases the volume and length of your hair. You may choose between wavy, straight, or curly textures. Style and color them as they mix with your hair and experiment with other remy hair extensions to create various styles.
Diva Divine Most Selling Products
[product]10-piece-clip-in-set,luxe-10-piece-clip-in-set-wavy-160g,lace-front-wig[/product]
# How To Make Hair Extensions Last Longer?


How To Make Hair Extensions Last Longer
We frequently think that it won't make any difference no matter how much we care. However, there is a major misunderstanding that we will clarify today. It's all about love and care when it comes to hair.
Hair extensions and wigs, like our own hair, require some tender loving care to make them happy. Yes, hair extensions can enjoy various benefits with correct maintenance and care. It will preserve the gleaming and lustrous hair while also extending the hair's life.
Let's go through how to take care of these remy hair extensions so that they, in turn, keep you happy!
Brush Them Well- Brush and untangle your remy hair extensions before washing. When the hair follicles are wet, they are most vulnerable, so avoid brushing in the shower.
Wash Them Well- Wash them once a week and keep them free of odor and styling residue. Co-washing your hair extensions will keep moisture and prevent damage from tangles or knots.
Condition thoroughly: condition your remy hair extensions and wigs once a week for enhanced luster, texture, and hydration.
Use The Right Hair Products: Hair products are designed specifically for remy hair extensions and wigs. The market is filled with hairbrushes, shampoos, conditioners, oils, and various other products for different hair extensions. The following are the top hair products available on Diva Divine to help you extend the life and shine of your hair.
Hairbrush- Diva Divine's loop hair extension brush
Shampoo & conditioner- Indique Essentials® shampoo & conditioner.
Co-wash & oil- Design Essentials® natural almond & avocado nourishing co-wash & Indique Essentials® argan oil.
Conclusion
With just a little love & care add-ons, you will see the differences in the texture & shine of your black hair extensions. We hope you will follow them as we all want our extensions to last longer.
Get yourself the greatest remy hair extensions and hair products from Diva Divine to keep those glossy tresses shiny and healthy for a long time.