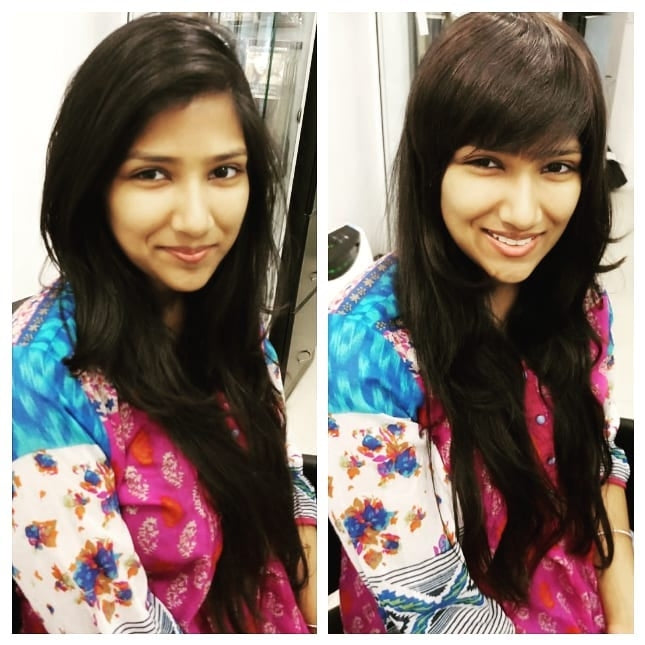 Clip-in Hair Extensions: A Blessing in Disguise
At some point, we all have watched a hair care advert with envy, wishing that we had gorgeous long, thick locks to flaunt all day long, just like the models do.
In Real Life - It takes our hair forever to grow, and usually all of us can't ever grow hair like that, no matter how hard we try, be it using products, or taking up any hair treatments, or homemade remedies.
That is why, Today, we are very excited to share that hair extensions can be an attractive option for you. Hair extension can literally transform your look within a short span of your time.
But, do we really know which type of hair extensions will suit us and be useful for us in our daily lives.
Fret not, we have put together a little guide to how and when can you use hair extensions as your go to friend everyday based on your hair needs.
Firstly, for all of us wigs are the most common form of hair extensions that are used when we experience substantial hair loss.
Did you know: Clip-in extensions can also be a blessing in disguise for people who have been experiencing partial hair loss or have thinning hair.
Clip-in Hair Extensions are designed to give your extra coverage, right where you want it. This week we will guide you with how you can use different types of clip-in hair extensions to get a fuller look & flawless hair.
FRONT COVERAGE
Recommendation: Clip-in Bangs & Fringes

Bangs & Fringes are more than a hair trend- they're a hair solution!
If you need to cover your front hairline, this style is what you should pick for yourself. They can easily cover up an uneven hairline with full coverage.
You can either pick your shade from our 30+ colors available or even your hair extensions customized.
PARTIAL COVERAGE
Recommendation: Monofilaments

Looking for something to cover your crown area?
Monofilaments hair extensions are an answer to it.
They cover your crown area and add both seamless coverage and volume, disguising thinning hair or hair loss. These hair extensions will give the look of a natural hair part.
They can easily blend-in and can be heat-styled just like your natural hair.
FULLER COVERAGE
Recommendation: 10 Piece clip set or 5 Clip Ear-to-Ear Volumizer

Our 10 Piece clip-in hair extensions provide maximum coverage and fullness, camouflaging thin hair or hair loss from front to back. These hair extensions create the look of natural hair.
Similarly, our 5 clip Ear-to-Ear Volumizer as the name suggests, covers your head from one ear to another for that added length and volume.
But if you are looking for coverage beyond this you can always get back to using our wigs.
So, which type of clip-ins will add more value to your daily look, answer in the comments below.