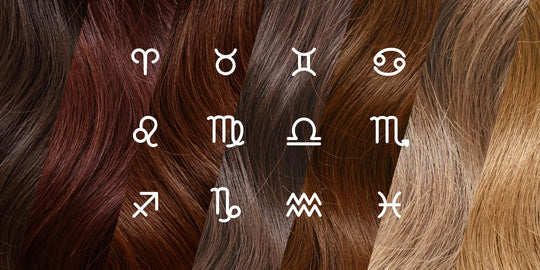 • Bhumika Nagpal
You may usually bank upon your horoscope to know about your relationships, career path, and  personal life. But have you ever thought of picking a hairstyle based on the personality traits that your Zodiac signs define? If not, now is the time to do so!  Whether you are getting ready for your next zoom call or Facetime with family and friends, now you can pump up with the all-new hair style that your zodiac sign has in store for you. Here we have put together some exciting hairstyle and cutting ideas...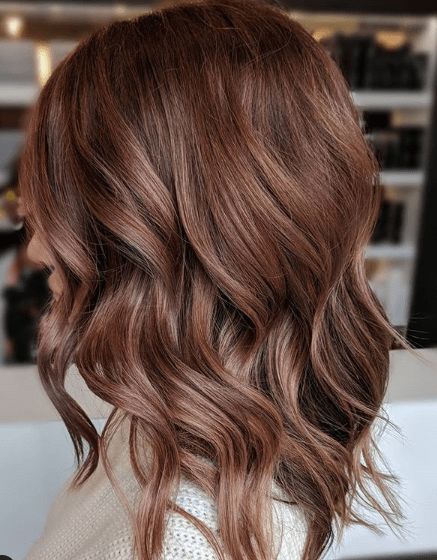 • Avdhesh Singh
Layered hairstyles are an excellent option for women with varying hair types. Depending on your choice, layers come in different lengths, short or long. These layers are great for every occasion and outfit. There is no age limit when it comes to layered hairstyles.  However, if you look for a different look, you need to try these ten layered hairstyles. It comes in multi-layer haircuts. You can...
---
Looking for quality clip-in hair extensions? Buy 100% clip-in human hair extensions at Diva Divine! Easy to install, they are the best in quality.