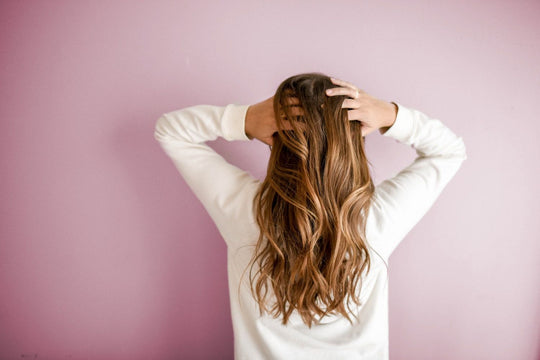 • Bhumika Nagpal
New-season calls for new styles, and the summer this year is all about wearing something stylish and functional. The wavy hair, whether long or short, is also the season's most lust-worthy hairstyle. Wavy hairstyles are ideal for long care free days at the beach because they look effortless, chic, and feminine. Inspired by beachy summer vibes, these are the trendiest summer haircuts you'll see women wearing over and over again. Check out how we styled them into a classy summer hairstyle...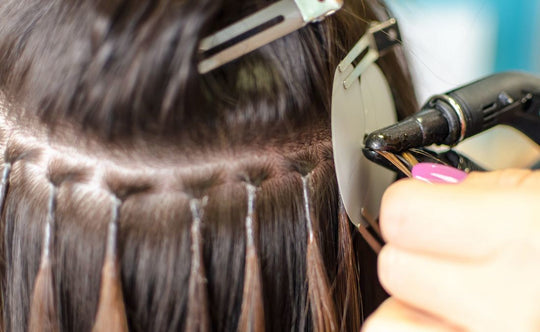 • Bhumika Nagpal
Is your hair dull, limp, or flat that looks like what you might call thin sticks? Does it go against every haircare product or technique that you've tried to get beautiful, full-bodied manes? Wish you could get long and strong locks without...
---
Looking for quality clip-in hair extensions? Buy 100% clip-in human hair extensions at Diva Divine! Easy to install, they are the best in quality.