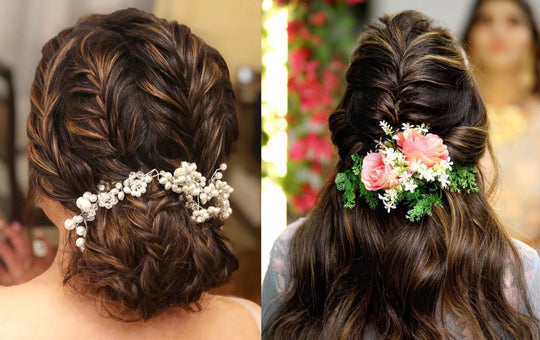 • Bhumika Nagpal
Your wedding day is that special day you've been dreaming of since you were a little princess. It's no less than a red carpet event where people gather to see you dolled up like a bride. It's the most special moment where all eyes are stuck on you, and you would certainly want to look your best. Apart from stunning bridal outfit and matching jewelry, bridal hairstyle acts as a game-changer that defines her tasteful elegance...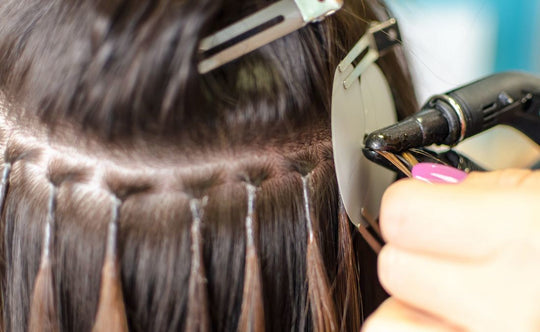 • Bhumika Nagpal
Is your hair dull, limp, or flat that looks like what you might call thin sticks? Does it go against every haircare product or technique that you've tried to get beautiful,...
---
Looking for quality clip-in hair extensions? Buy 100% clip-in human hair extensions at Diva Divine! Easy to install, they are the best in quality.