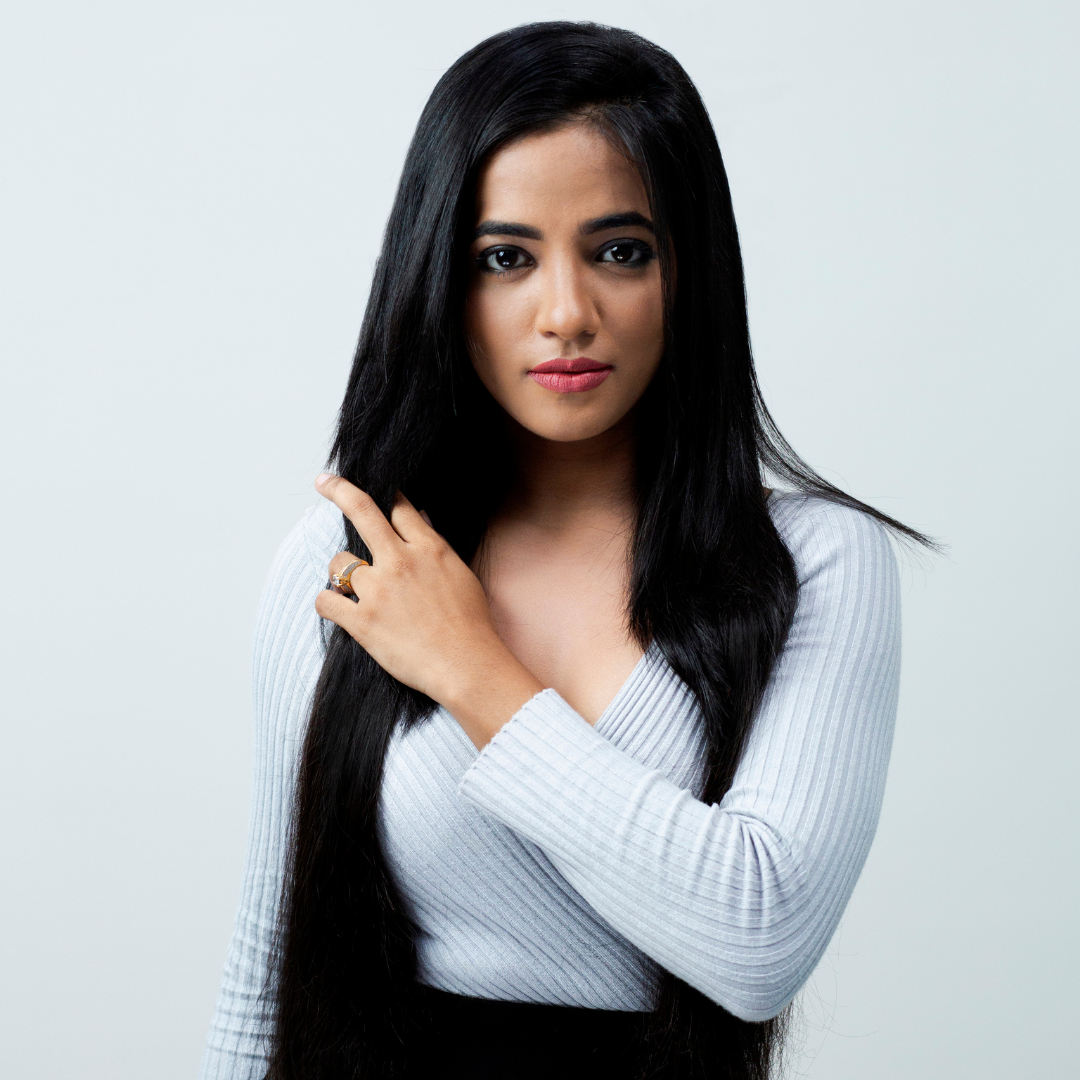 What To Observe When You Are Buying Hair Wigs
Finding a wig that suits your style doesn't have to be overwhelming. You may feel a little timid about the wig buying experience, but keep calm, this buyer's guide will assist you in finding quality wigs. Wigs have long been lauded for their amazing ability to mimic your style, personality, and your overall appearance. They have the ultimate power to make the wearer feel beautiful and confident about themselves. Whether you have sparse, unhealthy hair, medical related hair loss, or simply you desire to elevate your style quotient, you'll find a broad selection of wigs in the market.
Wigs make your life a lot easier. You don't have to waste money on hairstyling, haircuts, and coloring. You won't know what a bad hair day looks like. If you're bitten by a fashion bug and like changing hairstyles with trends, wigs are the way to go. Whether you apply curling treatment, dye jobs, blowouts, or apply any heat styling treatment, your hair will accumulate more damage over time. Hair wigs also act as a perfect savior if you want to roadtest a new look. Let's quickly find out the crucial factors that you need to consider when buying hair wigs.
Choose Your Hair Wig Type
Just as your natural hair defines your hairstyle the same way, your wig hair defines your new look. Normally, wigs are made by using two kinds of hair, Synthetic Hair, and human hair. Synthetic hair wigs are made up of artificial hair and human hair wigs are made using real human hair. Human hair wigs are by far considered as the superior choice if quality is concerned.
Choose Your Hair Wig Type
Remy Human Hair is the most premium fibre that you could choose for your wig to look and feel natural. This kind of hair collection method allows cuticles to remain intact and running in the same direction. Thereby giving you softer and manageable hair. They tangle less and are easy to work with. You get limitless styling possibilities with human hair wigs. They are a little expensive but it's totally worth it to spend extra money on them. Wigs come in different hair textures such as straight, kinky, curly, and wavy. So, before you plan to purchase it, you need to keep an eye on its hair type.
Pick Your Hair Wig Color Wisely
   Pick Your Hair Wig Color Wisely
After finalizing your hair type, you must move towards choosing the right color. Wigs are available in hundreds of distinct shades, and if you are buying one for everyday wear, then you need to carefully pick the color of your choice. People find it best to wear a wig that matches with their natural hair color. Alternatively, you can also consider buying a wig that you can easily color and change shades as per your preferences.However, some wigs look fake at times and can ruin your look completely. So, if you want to look and feel natural, go for a human hair wig with a natural shade. You need to ensure that your wig should complement your skin tone too.
Measure Your Wig Capsize
Measure Your Wig Capsize
When you are buying a wig, make sure you must know the circumference of your head. What's the use of buying a wig that looks beautiful but doesn't fit your head. Simply wrap a cloth measuring tape around your head and start measuring from the middle of your forehead. Afterwards, move down to the skull base, and then wrap back to touch the initial point of the tape on the forehead. Avoid wearing wigs that are tight on your head as they will make you feel uncomfortable the whole day long. Also, if you don't want to get into the intricacies of measurement, then you can also opt for the elastic wigs.
Check the Cap Construction of your Hair Wig

Cap Construction of Hair Wig

When you are buying a wig, don't forget to look for its cap construction. The caps are constructed either using silk or lace fabric. There are majorly four kinds of wig caps available in the market: classic, Monofilament, hand-tied caps, and lace front. A lace front wig enables the wearer to choose a hairline and pull hair back from the face to give a natural look. You can also wear them while swimming and exercising. They offer the illusion of a natural hairline, so you feel and look natural. Some cap constructions have a defined parting, while in other caps you can part your hair anywhere. Used to be celebrity favorites, lace front wigs are now equally popular among people as well. They are ready to wear ideal wigs and definitely they are worth the investment.
Right Density Hair Wig For More Natural Look
Hair Wig For More Natural Look
It's crucial to shortlist a wig based on the right density. If it has the right density, it will impart the right hairstyle. Its density measures the hair thickness and therefore ensures a more natural outcome.Typically, you will find three different kinds of densities. There are wigs that have a medium density of 130%. Some have medium/full density of 150% while some have full density of 180%. If you are buying wigs of more than 12 inches, then you must purchase full density wigs. It is said that the higher the wig's density is, the more natural hair will look and feel.
The Bottom Line
Your hair can make or break your confidence. Nothing is more important than how we feel about our looks. Simply put, when your hair looks good, you feel great. Wig ensures that every day is a good hair day no matter what. You can pull off a different look with the same outfit twice and feel different about yourself. That's the power of having fuller, longer, and thicker hair. If you want to save your time in styling your hair, you can also purchase a pre-styled and ready-to-wear wig. It only takes a gentle comb to run through your hair, and you are ready to put on your wig and head outdoors.
Hope by the end of this blog; you'll be able to buy a good quality wig for yourself like a pro. Whether you purchase machine made wigs or human hair wigs, you are sure to rock your hair game by donning a top-quality product that's matchless.