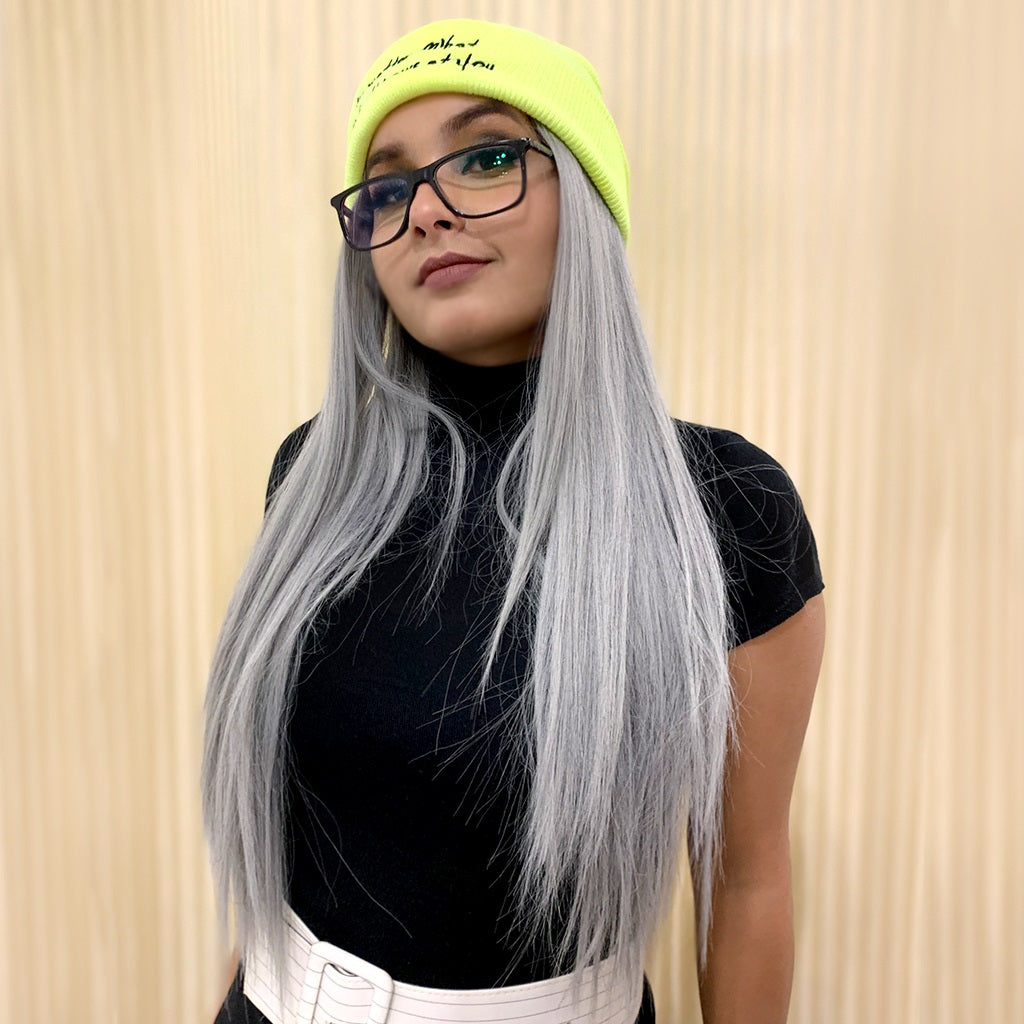 Winter Hair Care Regime for Dry and Frizzy Hair
Winter's is one of the most hair-drying seasons of the year. Just like your skin experiences transition while the seasons change, similarly the changing elements of nature sway your hair as well.
With this record-breaking chills' in India is all set to break the records, hair care routine that includes habits and products that will shield your hair from the cold air is really important. Our sweeping winter hair care is here to assist you to take care of luscious locks this season.
Dry Hair
Dry hair usually happens due to cold air. In winters, the weather gets colder, the air gets drier which strips your hair moisture leading to dull and brittle hair.
There are various ways to fix dry hair. Using less heat on your hair is one of the ways to retain moisture. Refrain yourself from over-washing your hair because a lot of hair products contain drying agents like alcohol. So, stick to moisturizing hair products with naturally hydrating ingredients.
Frizz
Frizz is caused by a lack of moisture and winter is known for stealing all the moisture from your hair. There are various ways to tame frizzy hair and using a shampoo with nourishing ingredients like glycerin is one of them. If you really want to lock moisture in your hair then try using a conditioner without using shampoo once a week.
Split Ends
Dry, brittle and frayed from the ends is defined as split ends. Usually, this happens when the hair is exposed to both cold air and heat-styling.
Luckily, you can get a haircut to get rid of these split ends. You can also go with heat-protective products before heat-styling your hair.
Dandruff
Dandruff is one of the major issues and there are various factors responsible which include oily skin, insufficient shampooing, and general scalp sensitivity.
Luckily, there are ways to fix it! Wash your hair more often, exfoliate or use products with oils to moisturize your scalp and reduce flaking.
Did you know: External factors like stress maybe one of the reasons causing your dandruff!
Tangled Hair
Cold air will dry and damage your hair making the cuticle of the hair to open up which tangles your hair. One of the easiest solutions to fix tangles is to simply brush your hair regularly. Take note that even 100% human hair extensions also get tangled if you wear them regularly, brush the extensions once you remove them to increase the shelf life.
You can also use a detangling hair spray to separate your tangled locks.
 Hair Tips to Avoid Winter Hair Problems
 Protect Your Hair: Wear a cap and a scarf to shield your hair from cold air and other environmental factors. Besides, with conductor caps and other stylish caps, there are such a large number of ways you can ensure your hair in style.
Remain Hydrated: A ton of the winter hair issues that happen is an aftereffect of the cold air expelling dampness from the scalp. Keep your hair hydrated with various items running from leave-in conditioners to hair masks to secure your hair's dampness.
Frequent Hair Cuts: People will, in general, trim their hair in the late spring to keep it lightweight, however cutting your hair is similarly as significant in the winter because of the split finishes that regularly happen during this season.
Try not to Leave Your House with Wet Hair: If you leave your house with wet hair, the virus air can freeze strands of your hair, which prompts breakage. You can undoubtedly forestall this harm by taking the additional 10 minutes to dry your hair with a blow dryer or wash and style it the prior night so it has the opportunity to dry normally.