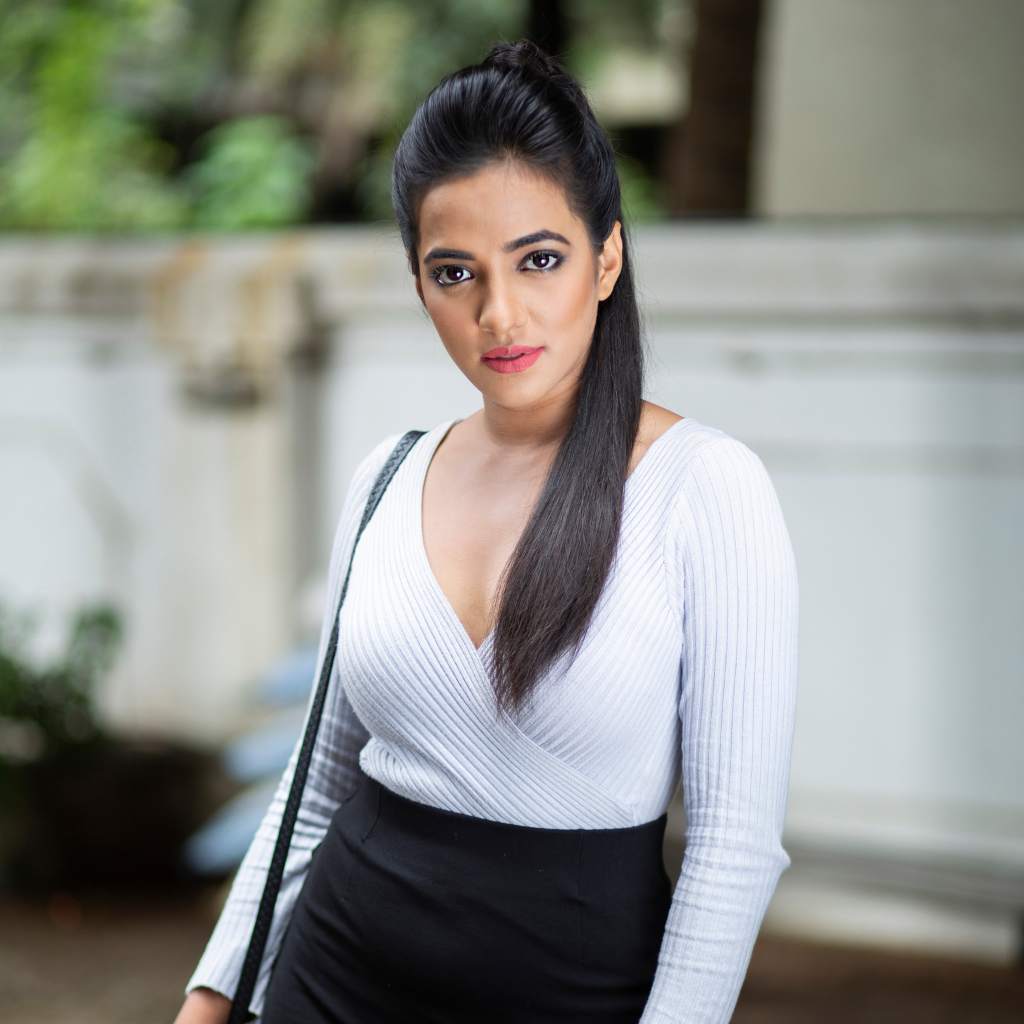 Easy To Follow Heatless Hairstyles With Hair Extensions
2022 is all about being gentle on your hair with an amazing heat-less hairstyle.  It's always a good idea to take a break from your favorite heat styling tools and go the easy heat-less hairstyle route. Heat styling causes dryness, breakage, and heat damage to your tresses.
So, step away from your heat styling tools and get ready to rock your hair in amazing heat-less hairstyles using Diva Divine hair extensions. From fishtails to side ponytails, we have got just what you are looking for, a collection of stunning heat-less hairstyles!

Get ready to switch up your hair game every now and then with these amazing heat-less hairstyles with extensions.
#1. Mermaid Hair with Luxe 10 Piece Clip-In Set: Wavy
Pair Your Killer Fishtail Braids With A Smile
A fishtail braid is an intricate interweaving strand of hair together gives you an elaborate look. The French fishtail braid is a refined hairstyle that is suitable for any event. As a result, once you've mastered the look, you'll always find it beneficial.
Now, if you want more volume and length, we highly recommend using Diva Divine's Luxe 10 Piece Clip-In Set: Wavy. This lustrous clip-and-go hair extension blends like a dream with your naturally wavy hair, giving you volume and length.
You can accessorize your bohemian fishtail braids with beautiful hair ornaments like vibrant flower hair clips or fluffy scrunchie.   
#2. Intricate Knotted Braids with 4 Clip V-Shape Clip Extension: Straight
Knotted Braids Fit For A Queen
Who says braid hairstyles like knotted braids have to be basic? You can refresh your look and elevate your braid hair game with these intricate knotted braids. Despite the intricate details in this braided hairstyle, you can easily achieve this chic look in no time.
Hair extensions are the perfect accessories to achieve fuller-looking braids. For this particular heat-less hairstyle, we recommend using the fabulous  4 Clip V-Shape Clip Extension: Straight. The signature V-shape is ideal for finishing your knotted braid hairstyles with extensions.
Customize this popular braided hairstyle for big events using the all-time favorite, white gajra. For a low-key look, accessorize this braided hairstyle using a small flower beads.
Diva Divine Most Selling Products
[product]luxe-10-piece-clip-in-set-wavy-160g,4-clip-v-shape-clip-extension-straight,clip-n-go-hilities[/product]
#3.Timeless Low Bun with 3-Clip Ponytail Extensions
 Romantic Low Bun Hairstyles With Ponytail Extensions
Classic hairstyles are iconic for a reason: they are always fashionable and flatter almost everyone. The traditional low bun is a superb example of this. A low bun with some waves is the epitome of a romantic hairstyle. It is stylish, feminine yet casual, perfect for ladies who want to show off their beautiful neck-pieces. 
If your hair length is on the shorter side, creating a full-looking bun will be a challenge. That's where commitment-free hair extensions like the 3-Clip Ponytail come in handy. It is the perfect way to instantly add length and volume to your heat-less hairstyle with extensions. The ponytail comes with wrap-around hair that conceals the hair tie, giving a realistic finish.
#4. Neat & Chic Side Ponytail with Clip-In Ponytail
Casual Meets High Fashion Hairstyles With Extensions
Side ponytails are incredibly stylish and chic, the perfect heat-less hairstyle for date night, work, and parties. It's all about achieving a smooth, sleek finish for a more professional and on-trend style. This look has a casual meets high fashion vibe to it, which we love!
Neat ponytail styles are a fantastic heat-less hair fix. You just need to keep the hair in place by applying hairspray and hair serum to tame the flyaway. This hairstyle isn't just for women with long locks. You can use Diva Divine's cult-favorite clip-in ponytail extensions to achieve this heat-less hairstyle.
The clip-in ponytails are easy to install and take off, giving you an effortless and quick hairstyle in just a few minutes. Of course, a chic side ponytail hairstyle is never complete with smokey eyes.
#5. Multicolor Faux Fishtail with Clip-In Hilites
Faux Braids With Hot Pink Highlights
Tired of wearing the same old braided hairstyles? Switch to the faux fishtail with highlights. Faux braids are versatile, playful, and radiant. This heat-less hairstyle looks good on anyone-which is why faux braids are one of the go-to braided hairstyles for most.
As we mentioned above, there are many variations to this heat-less hairstyle. However, if you love experimenting with hair colors but don't want to risk your natural locks, give Clip-In Hilites a shot.
The vibrant clip 'n' go highlights are among our top favorites! Diva Divine's signature clip-in streaks are commitment-free extensions that you can clip on and off anytime, anywhere.
Pairing faux braids with bright highlights is magic. It creates beautiful and contrasting hair colors that overlap one another.
Conclusion
That's it! When it comes to heat-less hairdo ideas, you're now spoiled with options! With these attractive, no-heat hairstyles, you will avoid using hot equipment and save your tresses.
Show your hair tender lover and care by ditching heat styling tools and choosing heat-less hairstyles with extensions from Diva Divine.