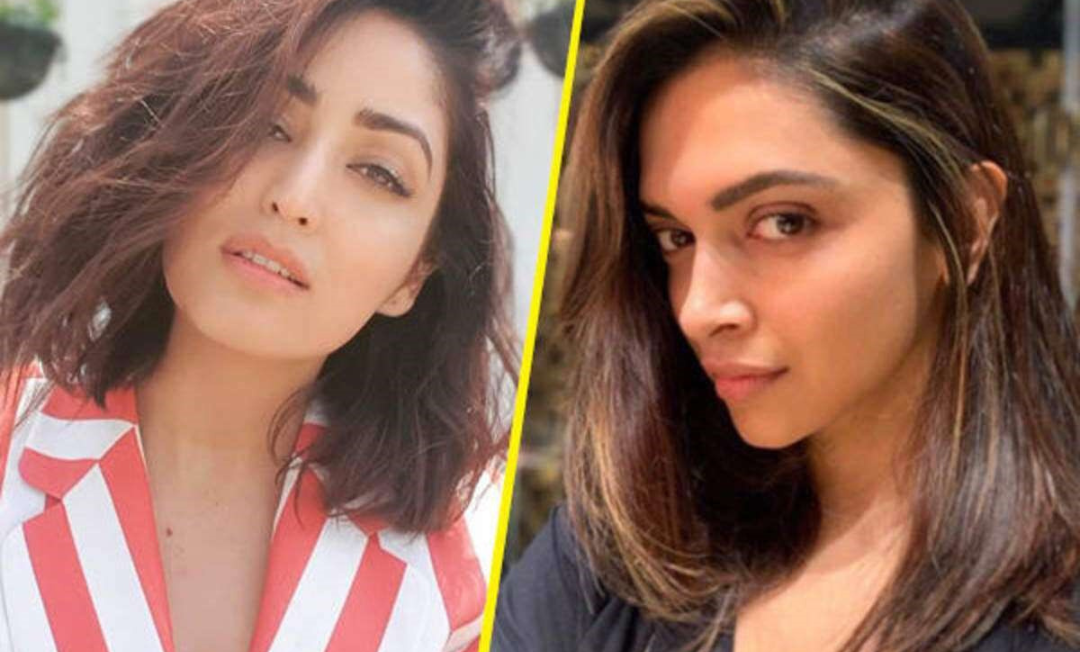 Hide Hair Extensions In Short Hair With These Simple Steps
Your hairstyle can be radically transformed using hair extensions. Short hairstyles can gain length, volume, or thickness with extensions, whether you choose clip-in, tape-in, or sewn-in hair extensions. In other words, they can make it easy for you to get the hair you have always wanted. However, if you don't know how to install or take care of human hair extensions properly, especially if you have short hair, they might be a little challenging for you.
The entire goal of having extensions in your hair in the first place will be defeated if you apply them incorrectly or neglect to properly care for them, which may lead them to show and possibly fall out.
Women with short hair, however, should learn how to conceal extensions in really short hair. They undoubtedly desire to have various hairstyles that can only be achieved with long, lustrous hair or extensions. We'll go through the best ways to hide hair extensions in this blog.
=== split content ===
5-clip-ear-to-ear-volumizer
=== split content ===
6-clip-partial-wig-1b
=== split content ===
4-clip-v-shape-clip-extension-straight
 === split content === 
machine-made-wig
 === split content ===  
How To Hide Hair Extensions In Short Hair
Smart ways to hide hair extensions in short hair
Hair extensions will help you achieve whatever style you want if you have short or thin hair and if you need to add more volume, thickness, dimension, and bounce. You will need to learn how to conceal your short hair under hair extensions before changing the way you look and creating an Insta-worthy hairstyle.
●    

Choose The Right Hair Color

The first step in making sure your clip in hair extensions blend in with your natural hair is picking a color and tone that complements and mixes with it.

For instance, if your hair is more than one shade of blonde, you might need to buy more than one set in complementary hues to get a combination that looks natural.

At Diva Divine, we have a lovely selection of colors to fit all Indian hair colors. Always match your hair extensions to the ends and never the roots of your natural hair. When it's time to learn how to conceal thin hair extensions or short hair extensions under extensions, you'll be prepared.
●    
Go For Bulkier Set
The hardest part of getting extensions for very short hair is choosing the proper weight set. In order to conceal extensions in really short hair, you must use extensions with 220-gram extensive weight sets.
Use as few or as many clip in hair extensions as necessary to finish your style while customizing your application.
●    
Style To Perfection
Careful style is the secret to success if you've been wondering how to conceal hair extensions in extremely short hair.
Use a curling iron to style each piece of your natural hair so that the extensions blend in seamlessly, adding dimension and layers of texture.
If you need to curve any short ends inward, use a straightener and curl your shorter strands with your longer strands.
Before attaching clip in hair extensions to the base of your scalp, tease your roots to give your natural hair more traction if you want to pull off a half-up, half-down hairstyle.
●    
Hide The Base Of The Extensions
If your haircut makes it harder to conceal extensions, you'll need to make the bases vanish. You will notice small edges underneath the extensions while wearing them. Use a hairpin at the base of the hair to solve this problem.
Alternately, you might braid your way across the base. Ensure that the hair extensions cannot be seen by passersby.
●    
Braid Hair Underneath
People can immediately tell when hair is not natural, so if you notice any awkward layers beneath the extensions, cover them up with braids. Cut the hair around both ears first. After that, braid it beautifully and secure it with a secure pin.
You can move more freely and cover the layers frequently with braids if you don't want to touch your hair. Furthermore, when women braid their hair, the hair extensions look absolutely natural.
We hope you now know how to hide extensions in really short hair. The weight should be appropriate for people with very short hair, and the hair extensions should look like genuine hair.
If you are unsure about the layers and various hairstyles, avoid cutting the extensions at home and use the expertise of a professional to help you in achieving a flawless look.
For this, you can visit any Diva Divine store in your city and get your dream look.