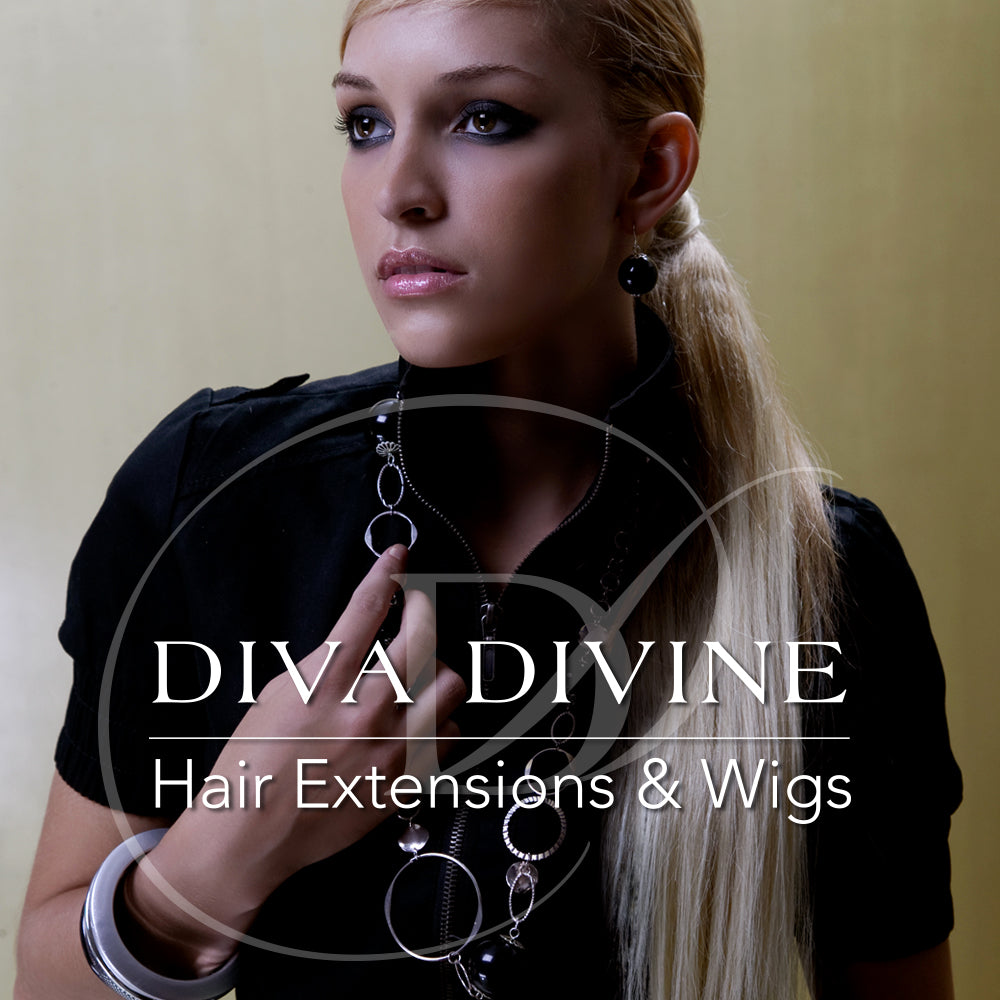 How Much do Hair Extensions Cost in Delhi: Hair Extension Prices
Anyone can give you an estimate, but until you look at the details, you won't know how much hair extensions will actually cost. So picking the kind of hair extensions you want is the first step in figuring out your hair care budget.
There are many options, and each one has a different price range. There are numerous types of hair extensions, including synthetic, real Indian hair, semi-permanent, temporary, and more. The following is a list of well-liked, premium hair extensions along with an estimate of their price:
Keratin Flat-Tips

 

start around Rs.150-300/pc for 18"

Tape extensions 

start around Rs 350/pc for 18"

Machine Wefted Hair Extensions 

start around Rs 7,000 for 18"

Clip-on Extensions 

start around Rs. 9,900 for 18"

Lace Front Wigs 

start around Rs. 24,750 for 18"                      
Most Selling Products

Factors that affect hair extensions cost
Once you've decided on the style, there are a variety of factors that can affect the price of hair extensions. For instance, the cost will increase if you need more hair. Given the low cost of synthetic hair extensions, quality is also a major consideration (in more than one way). Then, real hair extensions come in a variety of qualities, with Remy hair extensions being among the best. Investigate the options and variables that may affect the price of your hair extensions.

Amount and length of hair
Quality
Textures and colors
Installation Cost and Life Cycle of Hair Extensions
Keratin Flat
On average, the installation cost of Keratin Flat hair extensions falls between INR 15,000-20,000 for 100 tips. These hair extensions can last for up to 6 months, depending on your hair growth. If you're planning on long-term investment and want a sure-shot solution that won't cost you much in the long run, we suggest you shop from Diva Divine, as the keratin extensions here are reinstallable.

You don't need to invest repeatedly in hair extensions, and you can get your old Diva Divine's extensions re-installed after 6 months as your hair starts growing out.
This way, you'll save a lot of money by investing only in the installation for upto 2 years straight.

Tape extensions 
Tape in Extensions is comparatively cost-friendly as installing tape in extensions costs INR 10,000 for a full head. Though these are tape-in extensions, the tape used in Diva Divine's hair extension is high-grade and completely water resistant. Depending on your growth, these hair extensions can last up to 6-9 months and can also be re-installed.

You can save a lot of your money with diva divine as you'll be saving the cost you may spend on your hair for straight 2 years and will only be investing in the installation.

Machine Wefted Hair Extensions
The best part about the machine-wefted hair extensions is that they don't involve installation costs. The machine-wefted hair extensions at Diva Divine come with clips, which means you can install and uninstall them as you like. 
Suppose you're planning on investing in machine-wefted hair extensions. In that case, Diva Divine is the best choice for you as the extensions here are high-quality and made of virgin human hair, which means they will last longer than your regular salon-based extensions. 
The average life of machine-wefted hair extensions is six to eight months, whereas the average life of machine-wefted hair extensions at diva divine is 12-18 months depending on the care and maintenance.
Clip-in Extensions 
Clip-in hair extensions are our customers' most loved ones, as they are easy to use and can easily be installed and uninstalled. The clip-in extensions are the fashion statement nowadays as they are very versatile and cost-friendly. With no installation cost, the people love them as they can have a new style on the go and experiment a lot more with their styles.

As clip-in hair extensions at diva divine are made of real human hair, remy, and of high quality, they can last for upto 12-18 months depending on the care and routine maintenance. The best part is that it's easy to care for them as you don't need to wash them frequently or buy high-end products for keepsakes. Just keep the original packing safe with you and store your extensions in them; as for the wash, wash them after every 15-20 wears, and they'll easily last long.

Customer's Favorite

As you can see, hair extensions can be affordable even though they are by no means inexpensive. Your preferences will have a significant impact on how much your hair extensions will cost overall. So, when deciding on a budget, be as specific as you can and don't forget to include products for taking care of your hair extensions. You want to maintain the flawless appearance of your newly purchased hair because you spent quite a bit of money on them. Don't undervalue the effectiveness of high-quality hair products for hair extensions.