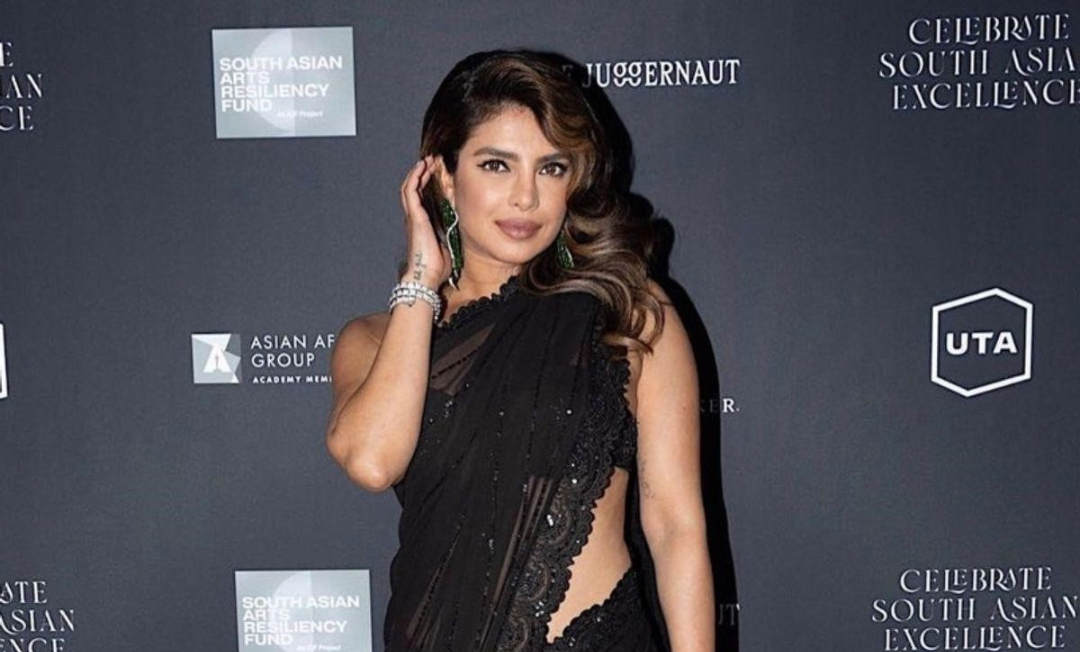 Popular Questions About Hair Extensions & Wigs Answered!
Hair extensions and wigs have come a long way since they were first used by Egyptian women in 3400 BC. They are much more natural looking and are made with real human hair which makes it almost impossible to figure out if someone is wearing them.
Today's hair extensions and wigs are more luxurious and realistic-looking than ever. Modern hair extension pieces look better, to begin with, and last longer if properly cared for because 100% human remy hair is used. With hair care products made specifically for those with hair extensions and wigs, they are also easier to maintain.
There are people who use them in their everyday lives either for personal reasons pertaining to hair loss while others use them for more recreational purposes to accentuate their looks for special occasions and events.
To understand these hair pieces better let us answer some of the most commonly asked questions about hair extensions and wigs!
What Is The Best Hair Used In Hair Extensions & Wigs?
You should always make sure the hair is 100% human or virgin for all hair textures because synthetic hair or a synthetic-blend will not last very long. Since Remy Hair (Top Quality Virgin Human Hair) is virgin and has not undergone any chemical processing, it is the best quality of human hair available, giving stylists a wide range of creative options for hair extensions and wigs.
Will People Know That You Are Wearing Hair Extensions?
No! If they are fitted properly and your hair color matches them, it is of the same texture as your own hair, it won't be possible to tell the difference between your natural hair and the extensions.
When a woman wears extensions, you may be able to tell because she chose the wrong color, wanted a length that was too long for her natural hair, or did not properly style her hair to "connect" her natural hair to the extensions.
Will Wearing Hair Extensions Ruin Your Natural Hair?
No, extensions shield hair from all style techniques like straightening or perming as well as external pressures like smog, atmospheric agents, heat sources, and other environmental factors. The most crucial thing to keep in mind is to purchase high-quality hair extensions over cheaper alternatives. For the procedure of installing, blending, and maintaining hair extensions, contact experienced hair professionals only.
Can You Color / Dye Your Hair Extensions & Wigs?
Yes, you can color or dye your hair extensions and wigs. The same hair color might seem a little monotonous. We occasionally wish to be able to spice up our appearance in many ways, such as by changing our hair color.
The first thing you can do is get a different color for your hair extensions or wigs. That way you will be able to quickly switch up your hair color without the hassle of coloring your own hair.
Secondly, if you are bored with the color of your hair extensions and what to color them, then it is recommended that you go to your hairdresser and let them do it for you. This way you will minimize the risks of ruining your hair extensions and also get a whole new look for yourself.
Can Hair Extensions & Wigs Be Reused?
You can benefit from your investment in hair extensions and wigs by reusing them over time to give you long-lasting looks.
You have the choice to reuse higher-quality human hair extensions and human hair wigs for your convenience. How you should take care of your hair extensions in order to reuse them may depend on the type of extensions you may have gone for.
For example clip in hair extensions from Diva Divine can last you for more than a year when properly cared for.
When To Wash Hair Extensions & Wigs?
If you start to notice a heavy buildup on your scalp from all the products, grime, or oil you should know that it is time to wash your Remy hair extensions & human hair wigs. Washing hair extensions is a major care step in increasing their life span and making sure they look their best and give you a very natural look.
Too much buildup can cause an itchy scalp, foul smell, or even matting and damaging the hair from the wefts causing them to tangle and break. So it is important to wash your hair extensions and wigs regularly.
How To Wear Wigs Perfectly?
Your wig's protective hair net should be taken off. To allow air to fluff through the hair fibers, shake the wig vigorously.

Brush your own short hair behind your ears and away from your face if you have short hair. If you have long hair, divide it evenly and pin it up, making sure there are no "bump" areas. A wig cap is quite practical and is worn by many people.

The braided label on the back of your wig should be held at the sides. Slide it on from the front to back, starting in the center of your forehead (to give yourself leverage). Your natural hairline should be visible about 1/4" past the top of the wig's cap. The wig will appear hat-like and unnatural if the front hairline is too far forward. You should evenly space the ear tabs on each side of your head in front of your ears. Never wear the wig with your ears covered.

At the front, sides, and nape of the neck, tuck in any flyway's.
What Is The Best Way To Store Your Human Hair Wig?
Your wig should be kept on a wig stand for the best storage and for maintaining its shape. This will keep your wig fresher and in style. Keep your wig in a spotless area, free from sources of dust, extreme heat, and humidity. Never put anything inside a box or a plastic bag (except while traveling).
Will I Feel Hot Or Itchy While Wearing A Wig?
Not essentially apart from when you are doing something hot! You will be surprised at how comfortable a huma hair wig is to wear because modern wigs have been constructed in a variety of ways to allow the scalp to "breathe." You typically do get what you pay for with most things. Look for wigs with a hand-knotted or monofilament top for a light, pleasant feel. Perfect for improved airflow and a cooler feeling for those hot summer months.
Are Hair Extensions Worth It?
Hair extensions are great if you value convenience and less work getting ready each morning.
It is the latest hair holy grail. Some people argue that extensions aren't worth the cost due to the harm they can do or the possibility that they won't look good on everyone. We are aware of how crucial it is to take good care of your natural hair even when using hair extensions. This will avoid hair damage and ultimately justify having hair extensions as a means to switch up hairstyles in minutes.
I hope this clarifies the mystique surrounding hair extensions and wigs and shows how simple it is to improve your hairstyle and overall look.
The competition in the hair market has become more sharp and swift. The majority of consumers' primary choices will continue to be extensions as demand increases.
Diva Divine will always find answers to all your questions related to hair extensions and wigs and will give you only the best that is there to offer, making it your number one choice always.