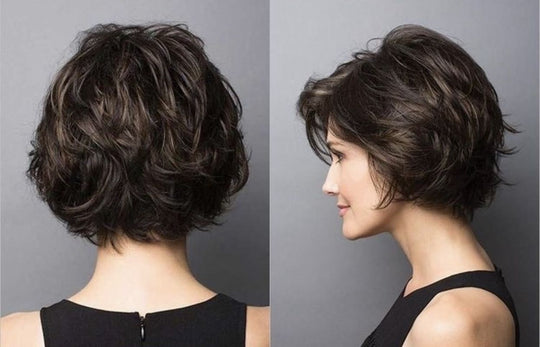 • Bhumika Nagpal
A short wavy hairstyle is a women's haircut with waves that run from the jaw to the collarbone. Wavy haircuts are amazing since they require very little upkeep. With endless ways to style long wavy hair, women often believe that short curly wavy hair limits you to only a few choices. Getting a big chop can be downright terrifying, but here's a hot take: short wavy hair is what can keep you up with the trends. While short wavy hair takes less time to style, it is generally more flattering.  There is a wide array of wavy hairstyles to choose from. We've rounded up a list of some of our favorite short wavy hairstyles that...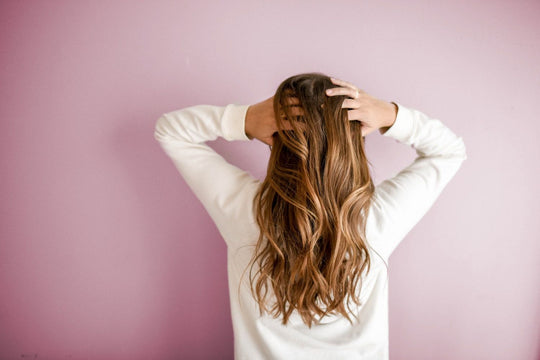 • Bhumika Nagpal
New-season calls for new styles, and the summer this year is all about wearing something stylish and functional. The wavy hair, whether long or short, is also the...
---
Looking for quality clip-in hair extensions? Buy 100% clip-in human hair extensions at Diva Divine! Easy to install, they are the best in quality.